As sheaths of ice begin to cover the grounds, the cold is a healthy reminder for us to give thanks for the warmth we receive inside the comfort of our homes surrounded by our loved ones.
This week we re-ignited our weekly themed photos in the Photo Mastery Club forum. After a bit of a hiatus, members treated us to a beautiful collection of rather chilly images.
A big thanks to our PMC family for these stunning photos!
Above: Northumberland, England – By Susan Dawson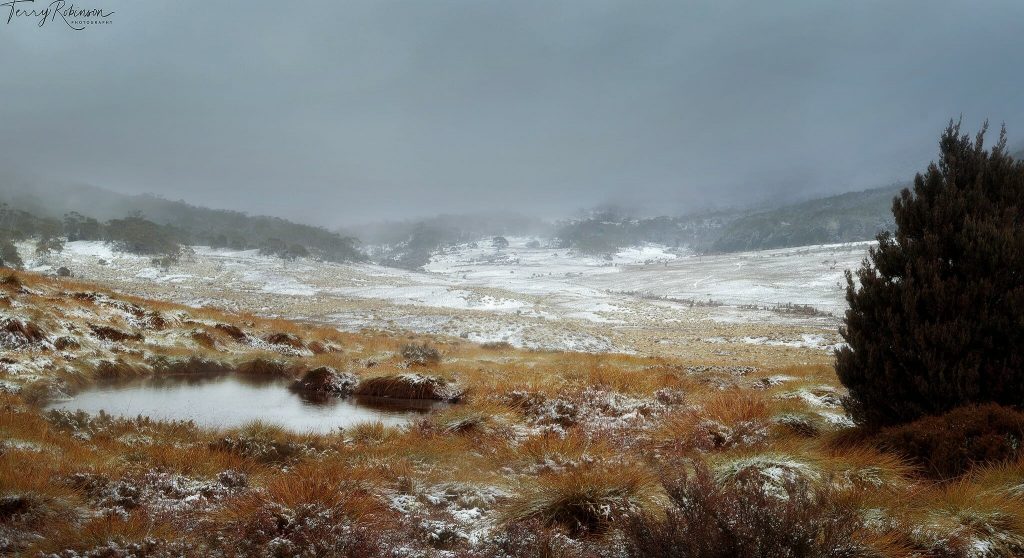 Above: Dove Lake, Cradle Mountain – By Terry Robinson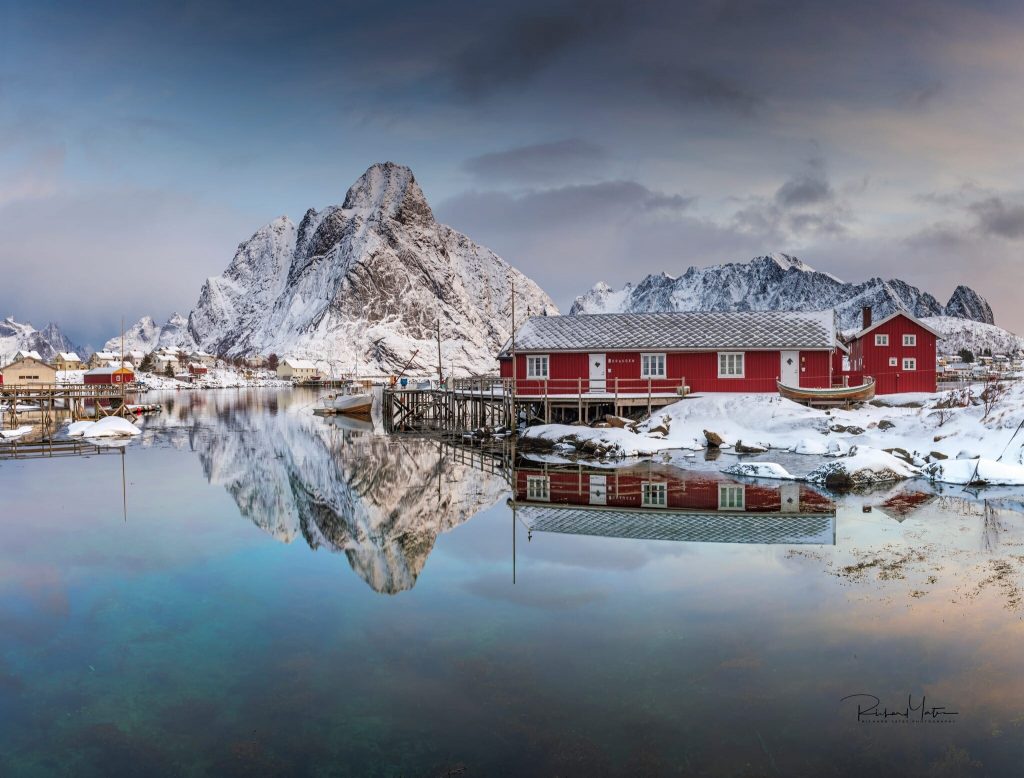 Above: Lofoton Islands, Norway – By Richard Yates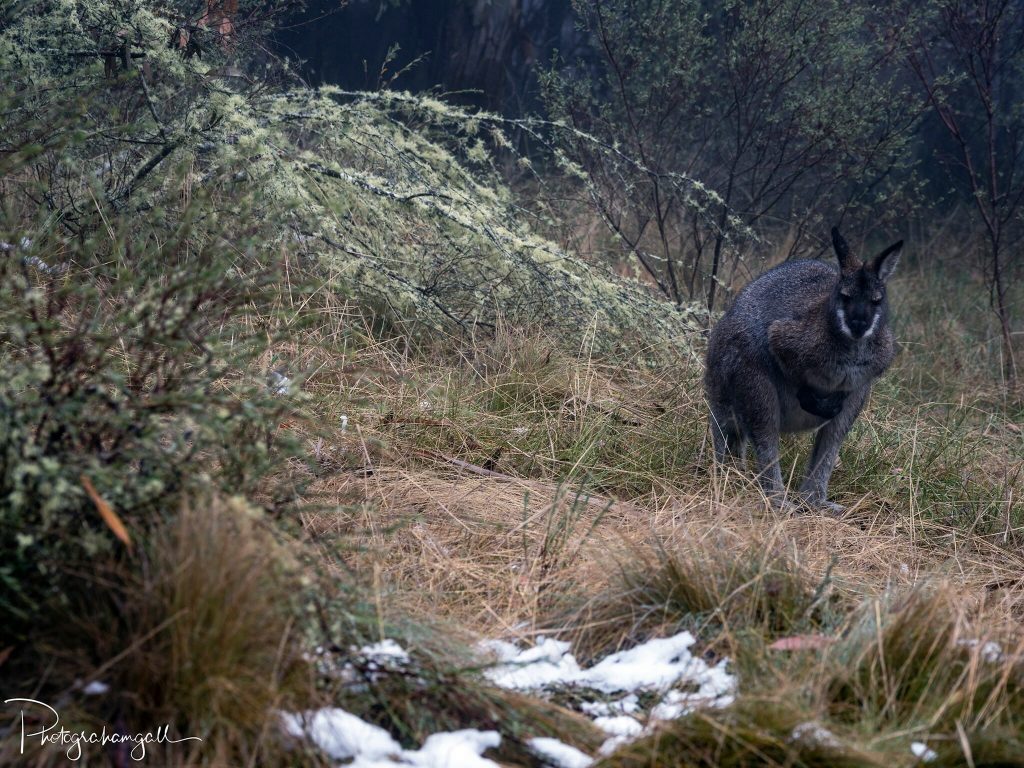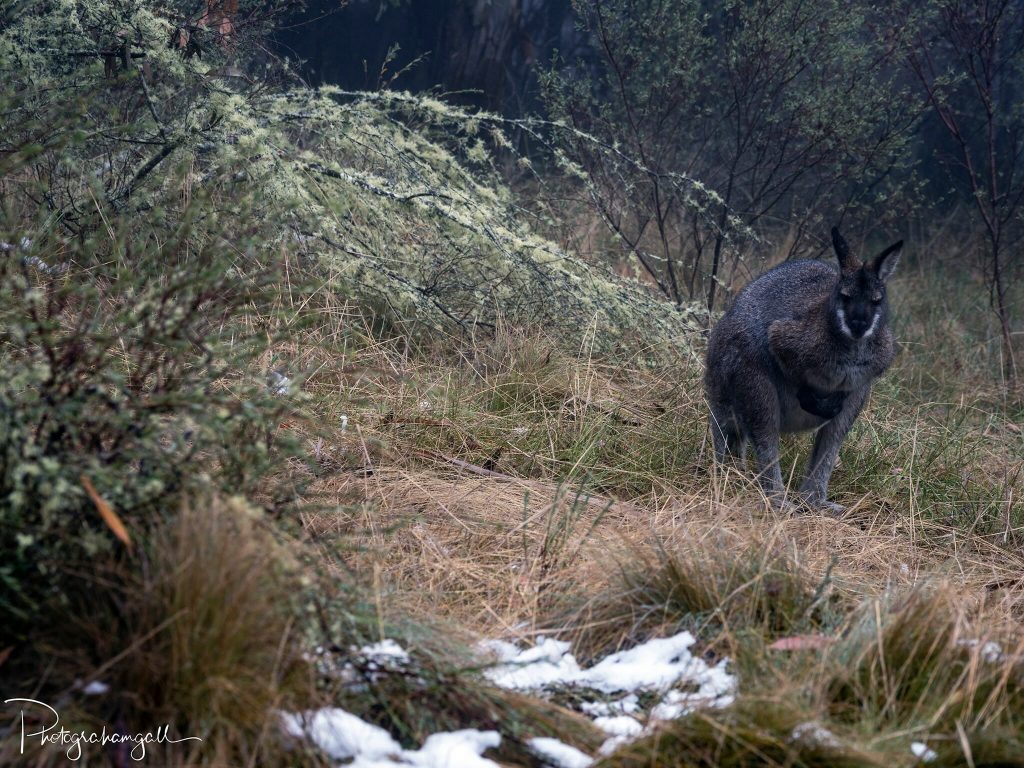 Above: Namadgi National Park near Canberra, Australia – By Graham Gall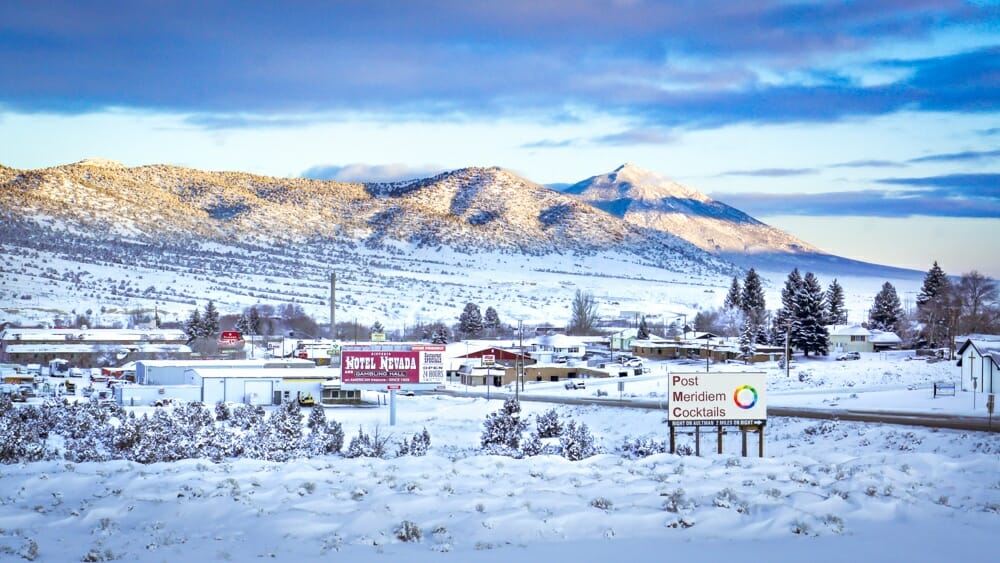 Above: Post Meridiem Cocktail – By Trace Tague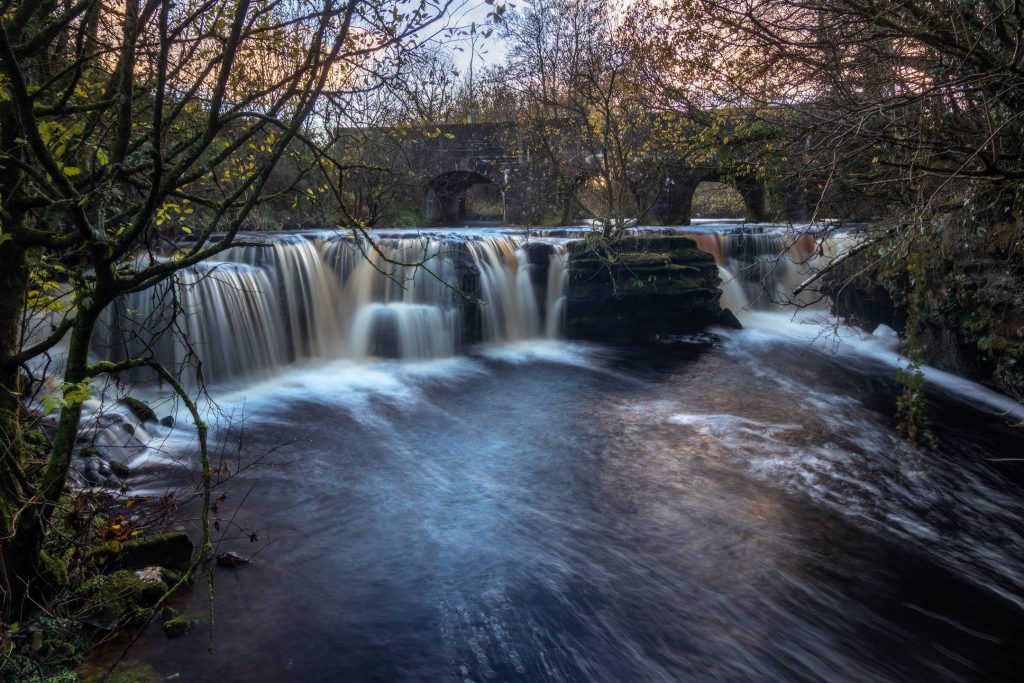 Above: Black River Waterfall , N.Ireland – By Brendan McAleer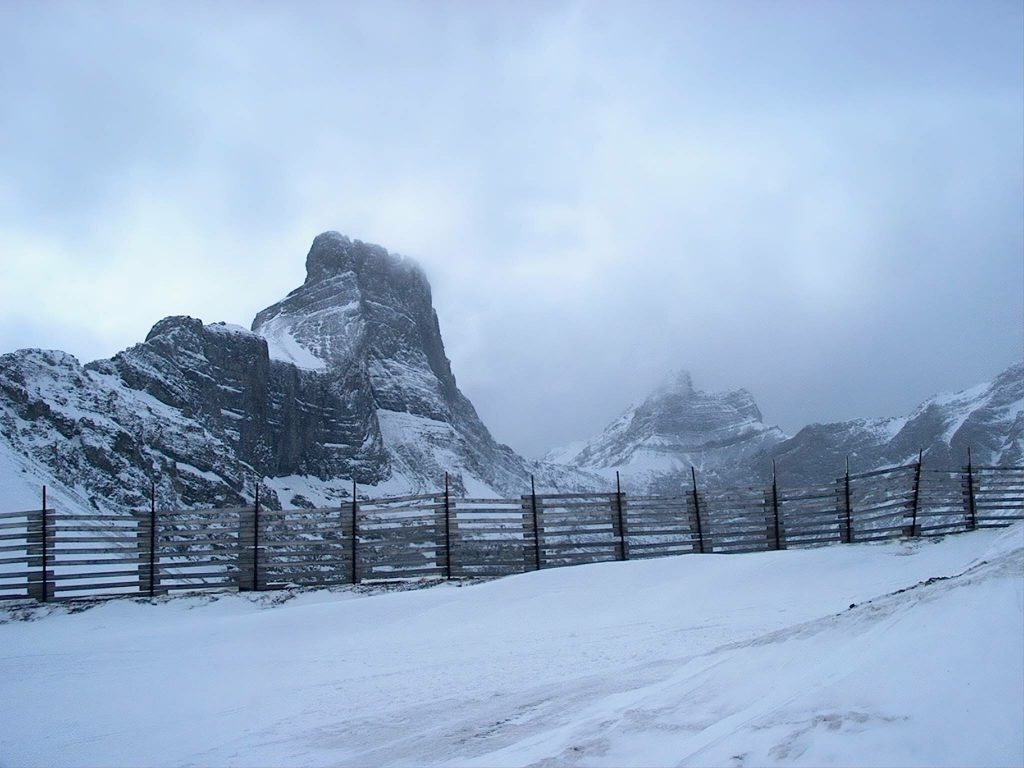 Above: Kananaskis, Alberta – By Robert Molan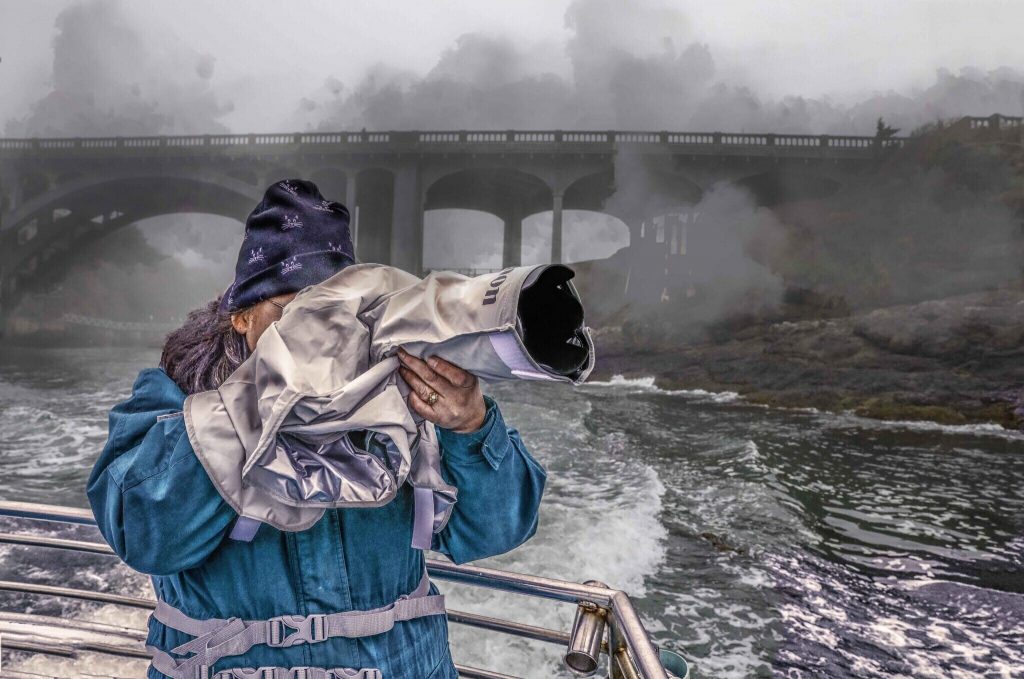 Above: Ready To Take The Shot – By Lon Davis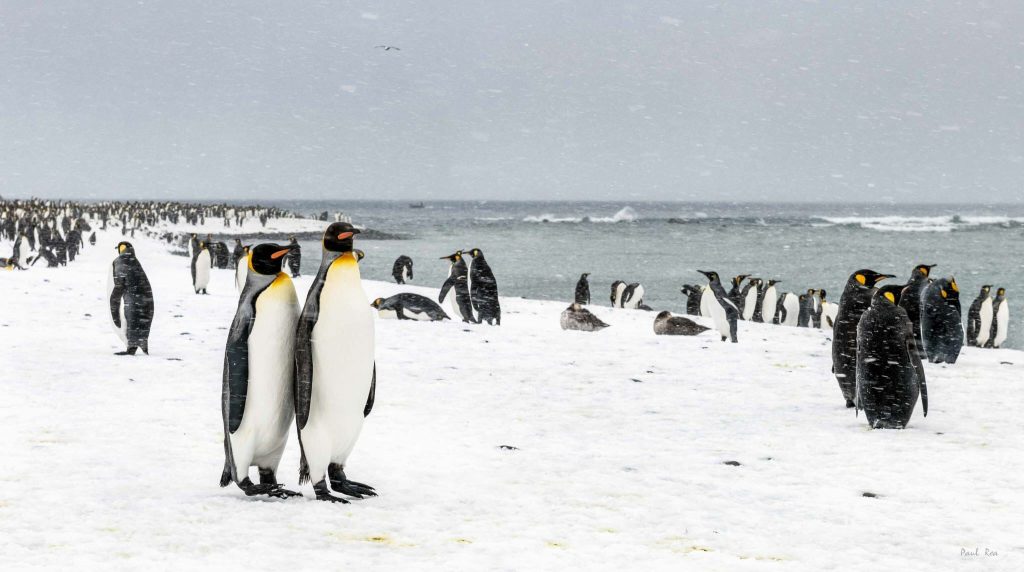 Above: South Georgia – By Paul Rea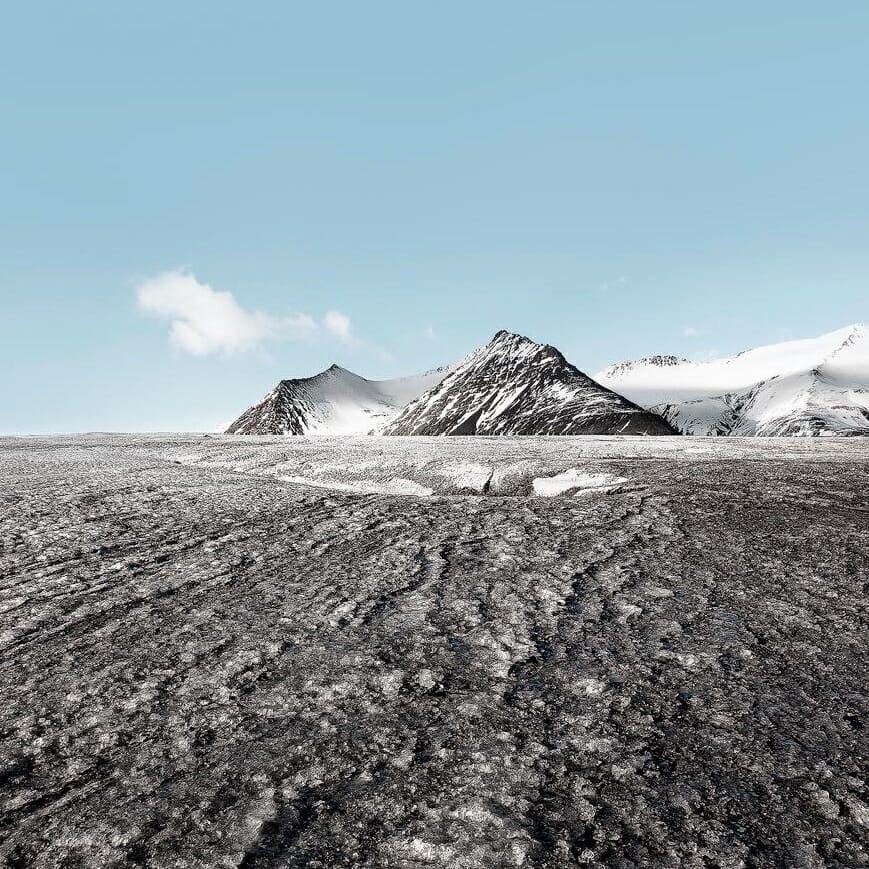 Above:  Jokulsarlin Lagoon – By Timothy Moon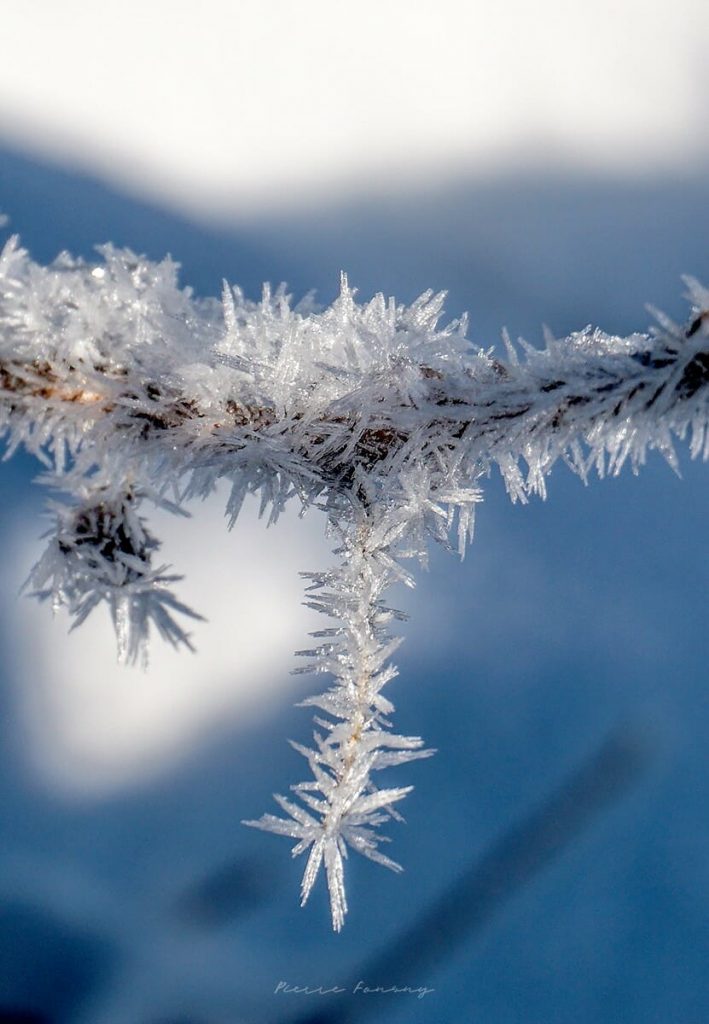 Above: Winter in Belgian Ardennes – By Pierre Fonsny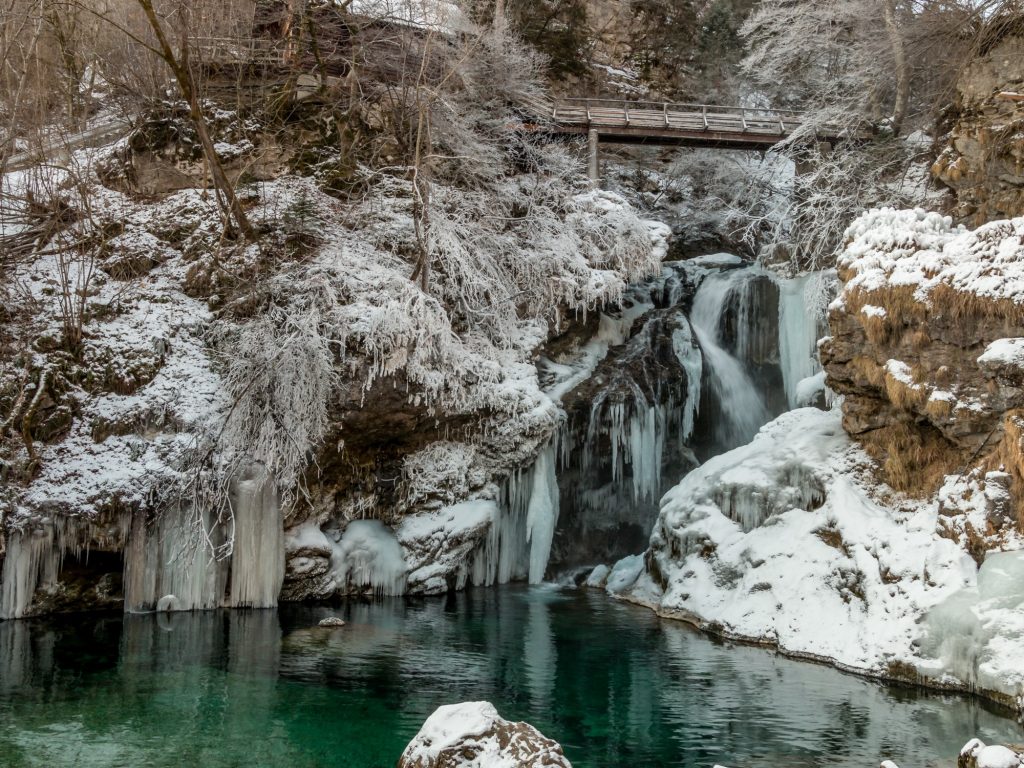 Above: Small Falls in Slovenia – By Carolyn Richards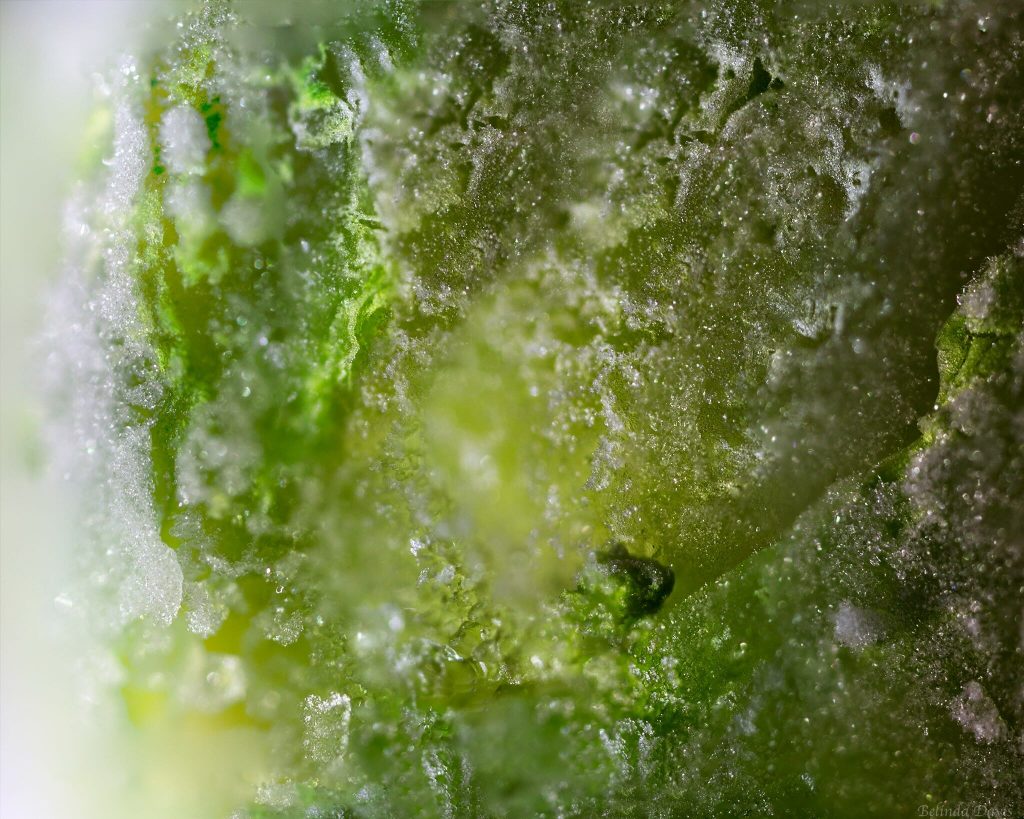 Above: Macro Frozen Brussels Sprout – By Belinda Davis