For this week's post, we requested our members to share their favourite photo from 2018.
It is always nice to look back through photos, it helps us remember wonderful memories and events we have partaken. It makes us feel hopeful and full of energy as we welcome the unfolding new year.
May your 2019 be filled with only the fondest of memories that brings a big smile to your hearts.
Happy New Year to all!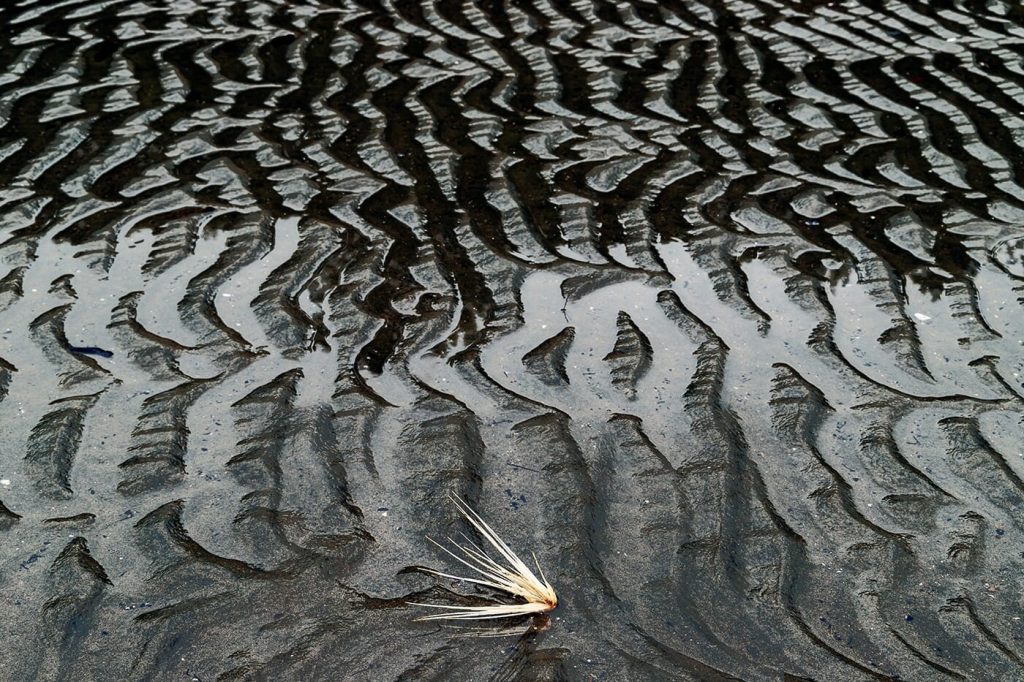 Above: Dancing Maze – By Terry Robinson

Above: South Ramshead – By Tony Brown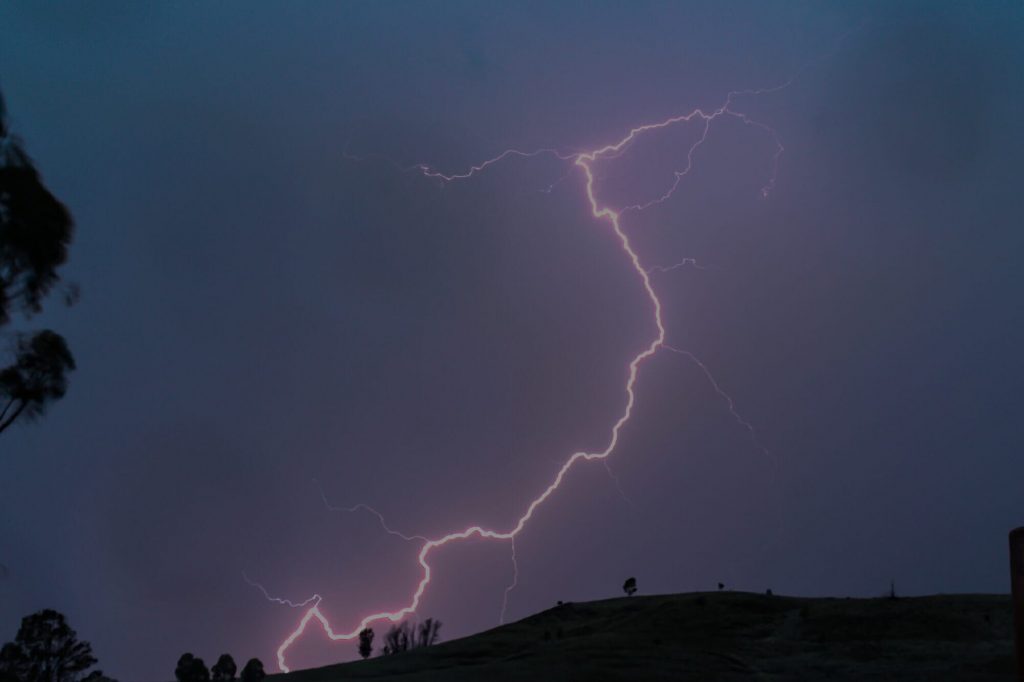 Above By Mary Coles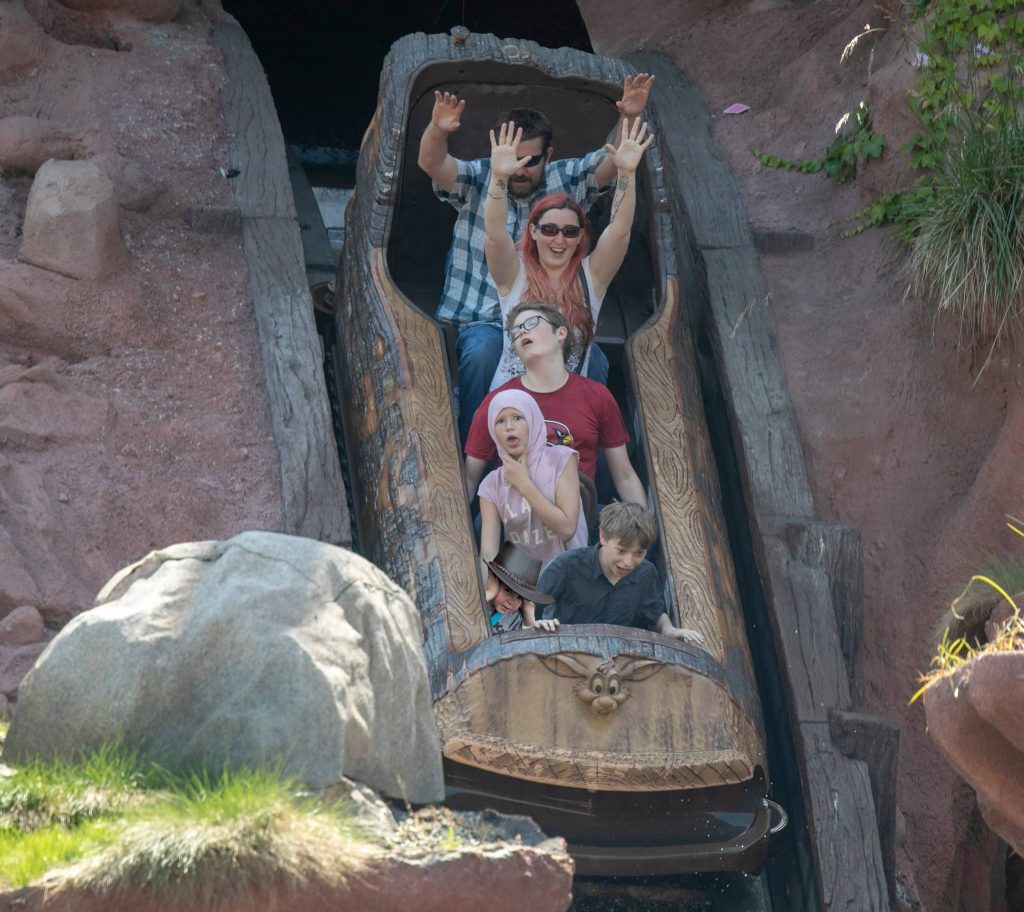 Above By Andy Booth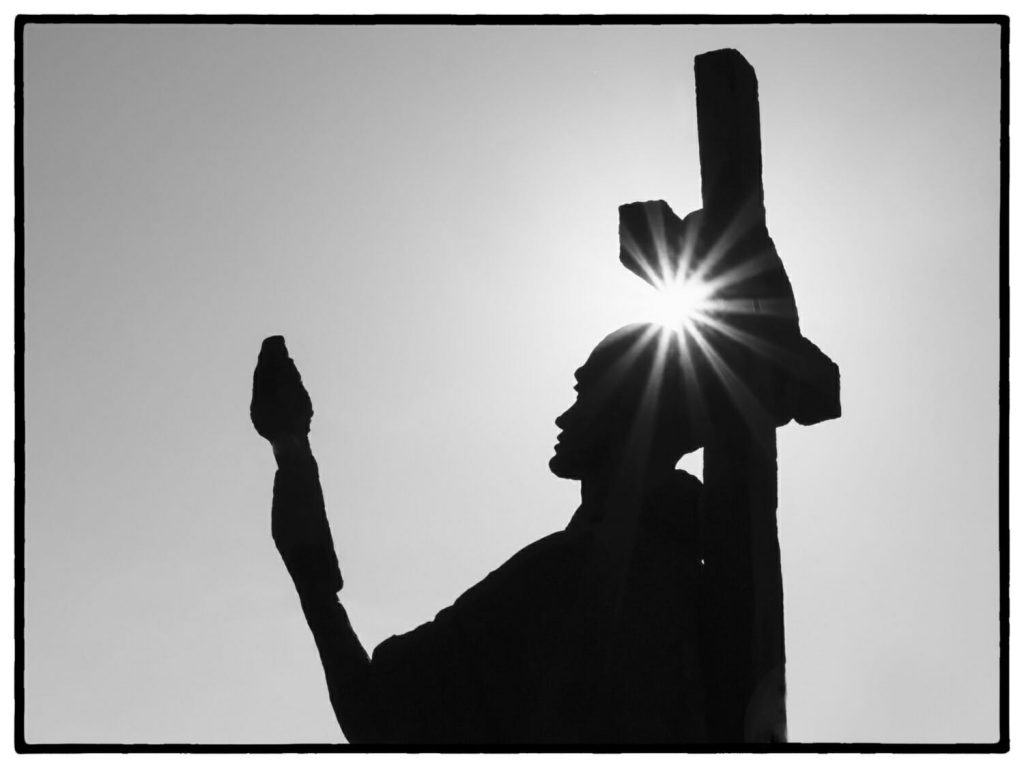 Above: St. Aidan on Lindisfarne – By Susan Dawson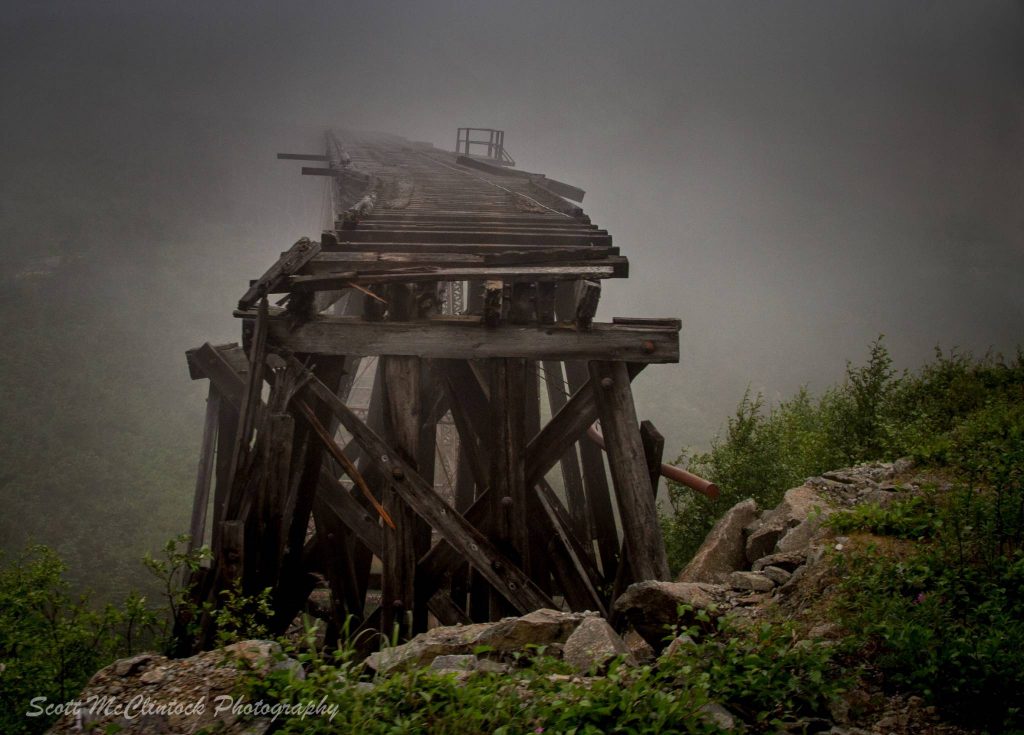 Above: Bridge – By Scott Mc Clintock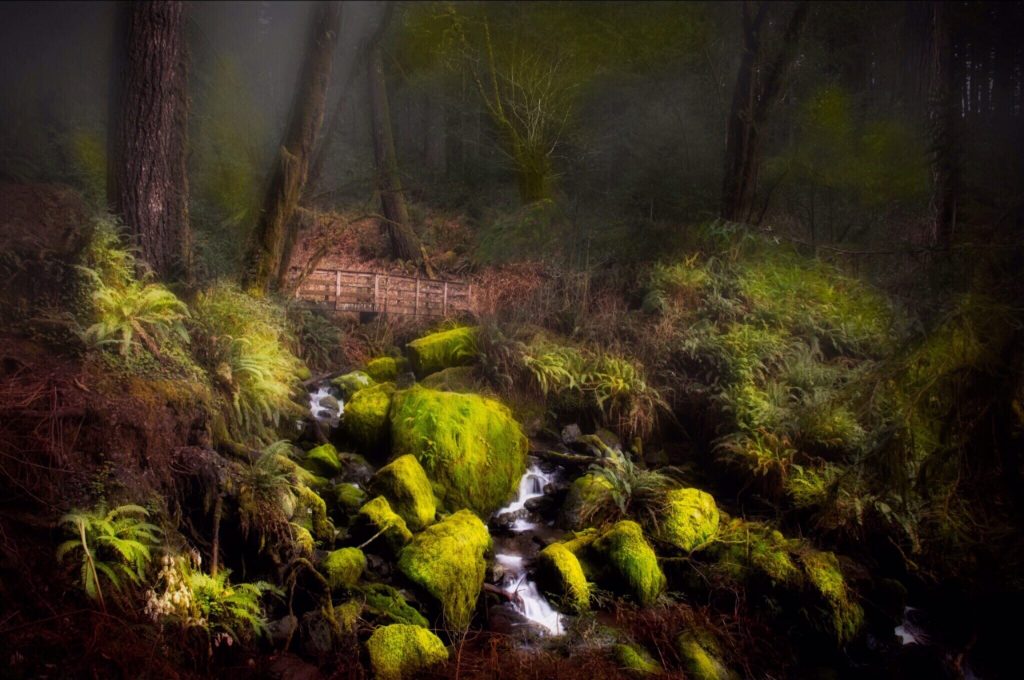 Above By Lon Davis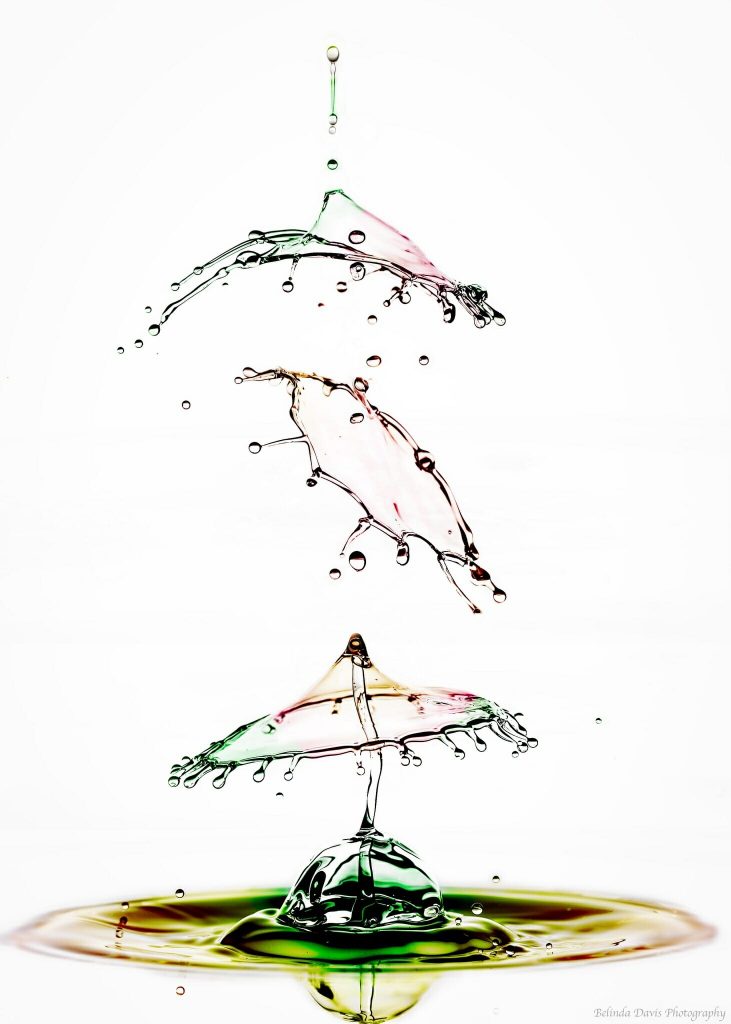 Above: Water Drop – By Belinda Davis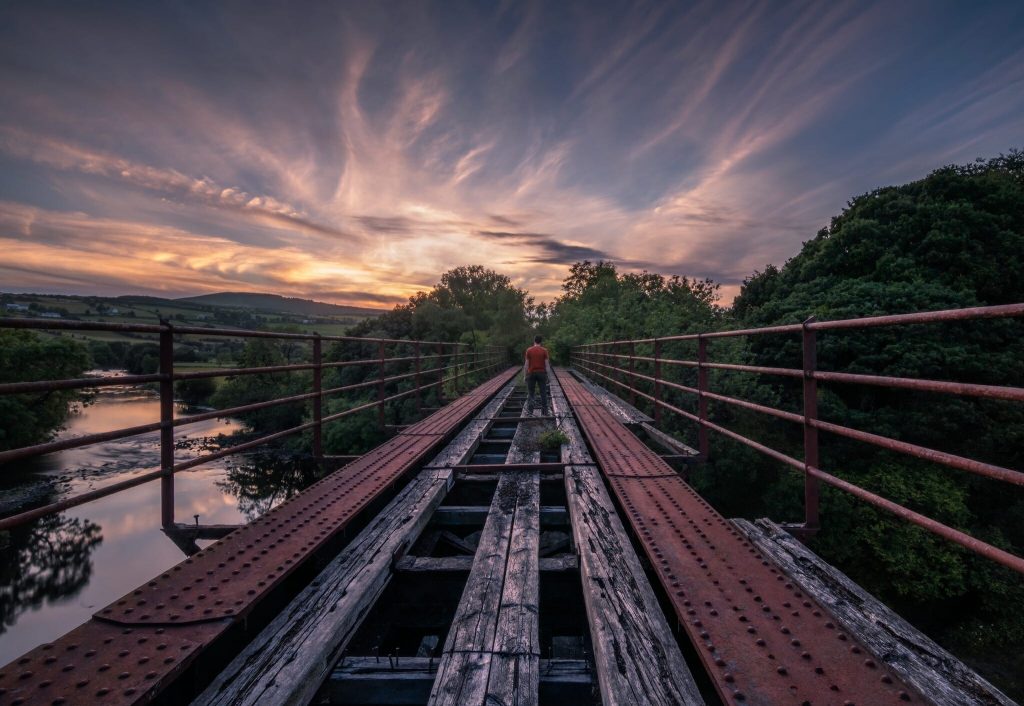 Above: Back on Track – By Brendan McAleer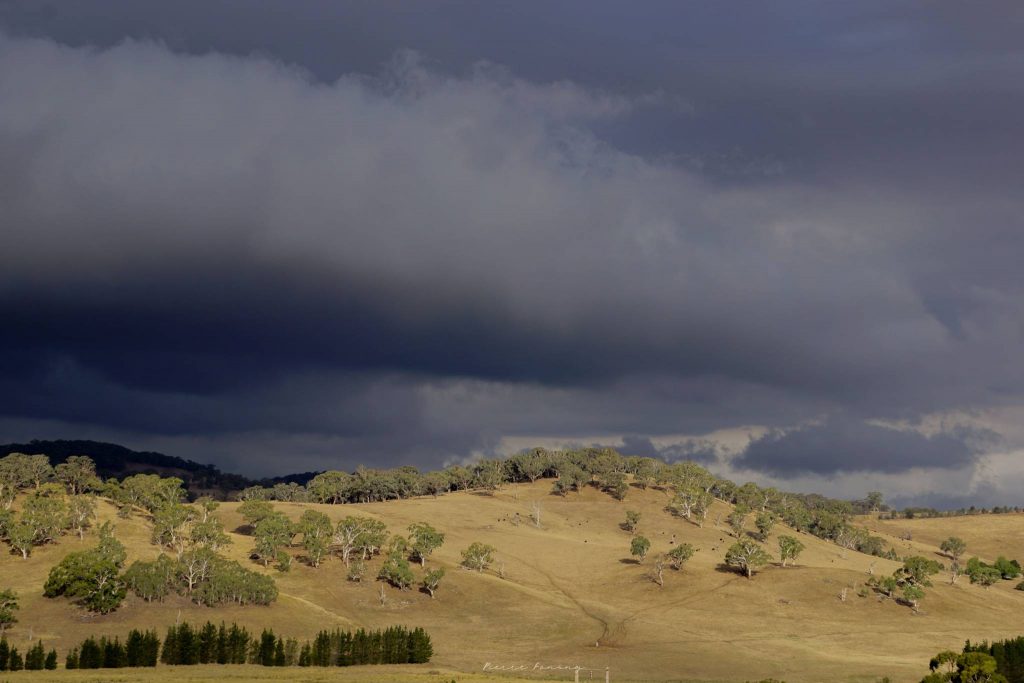 Above: Cessnock, NSW – By Pierre Fonsny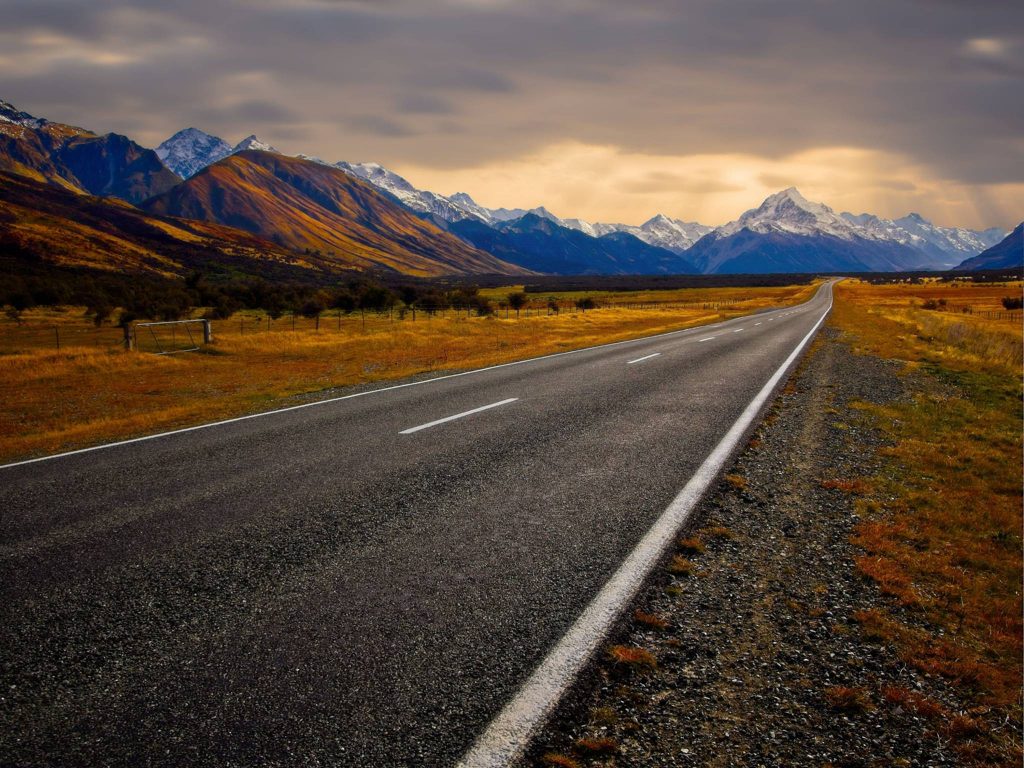 Above: Queenstown – By Lloyd B.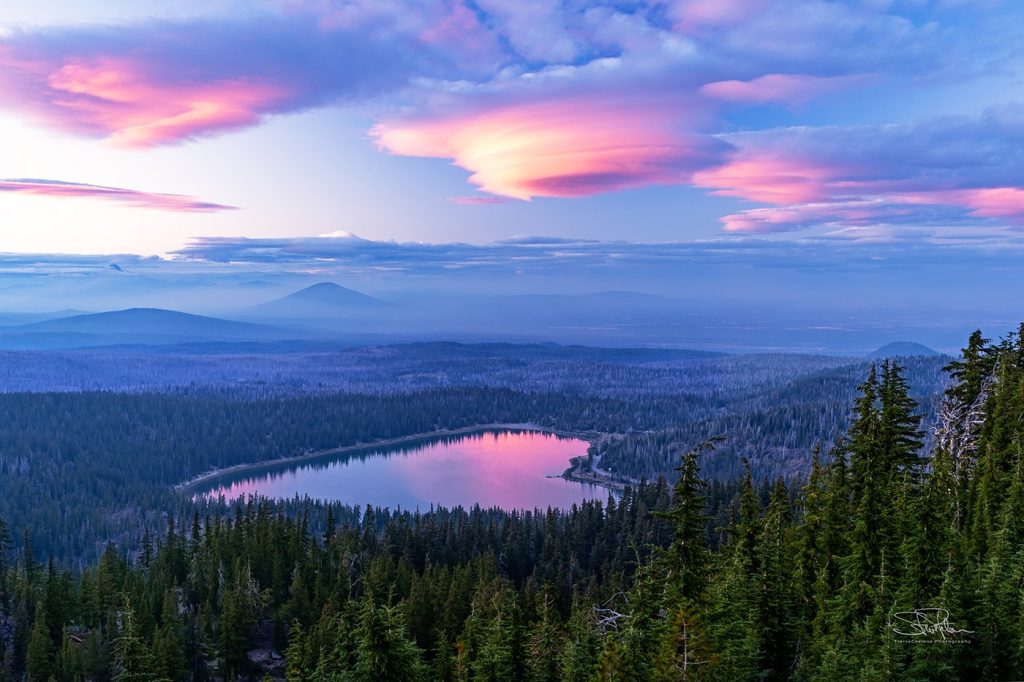 Above: Three Creek Lake – By Steve Peters