A few days ago I challenged Photo Mastery Club members to share their photos featuring ROADS in our private forum with the view to sharing them here on the blog.
One of the things I love about our community is the diverse array of images I see from across the globe, and this collection is no exception!
So without delay, here are our members ROAD shots shared this week: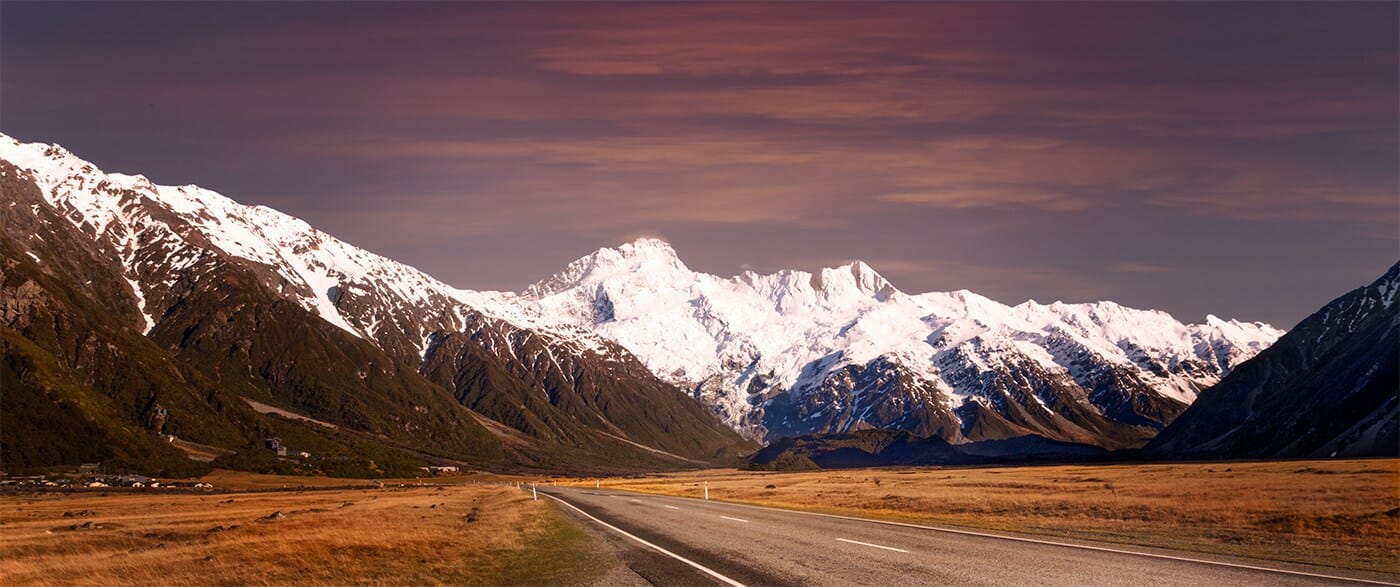 Above: Mt Cook Road, NZ – by Terry Robinson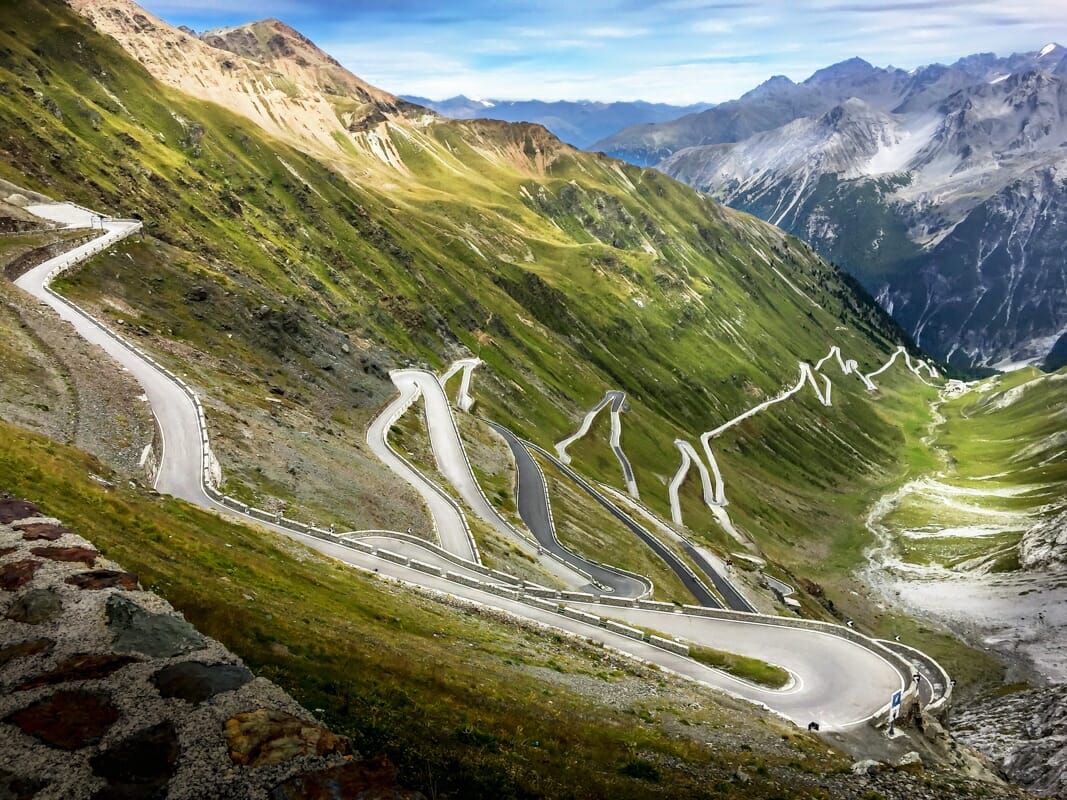 Above: Stelvio Pass, Italy – by Christopher Cherrington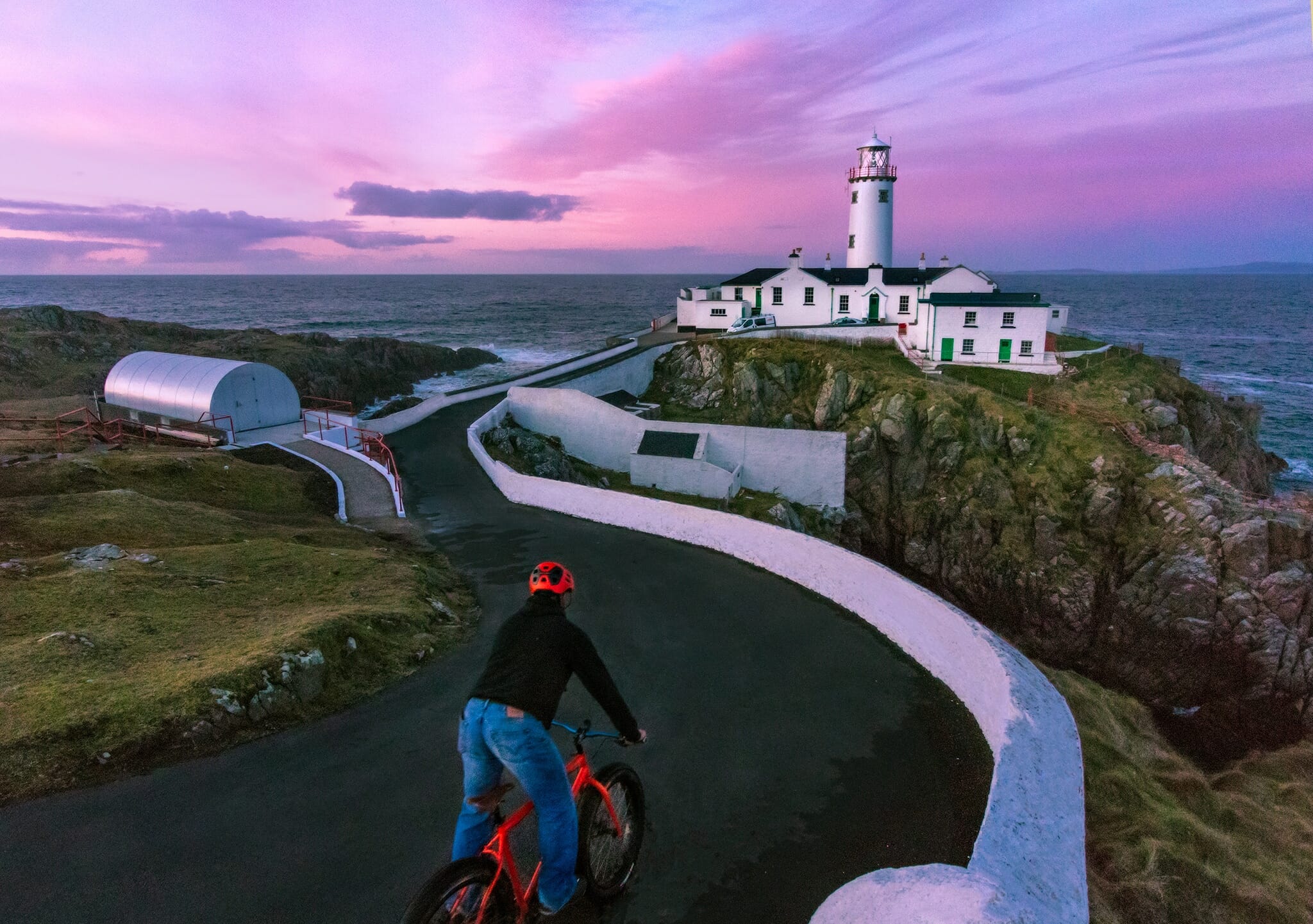 Above: Fanad Lighthouse in Co Donegal – by Brendan McAleer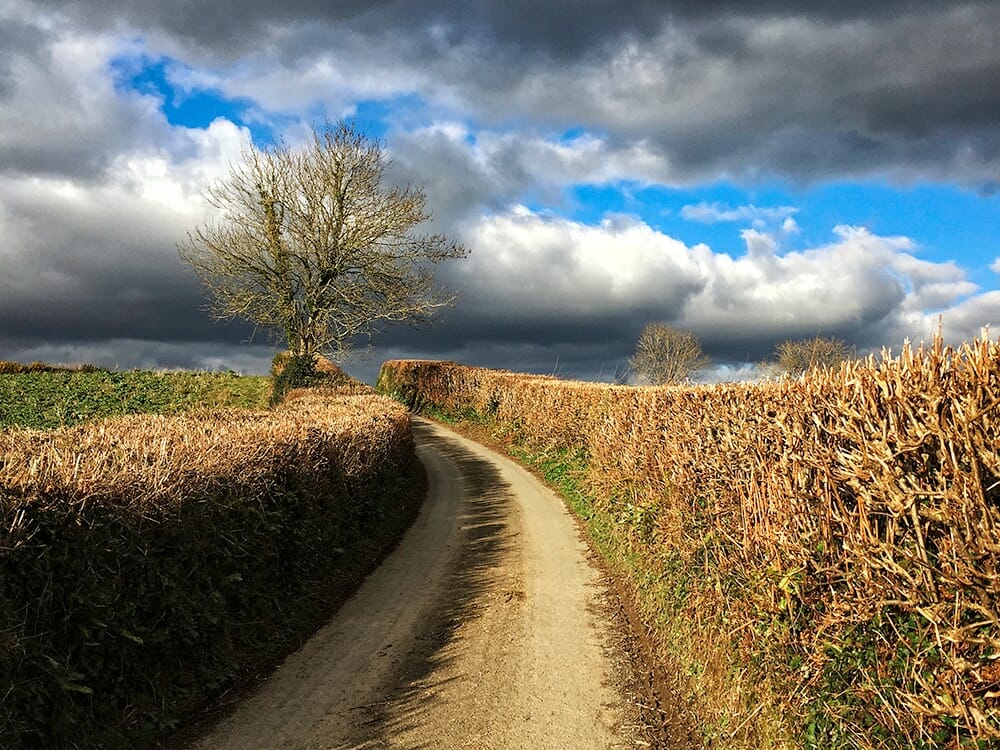 Above: Country Road – By Linda Jordan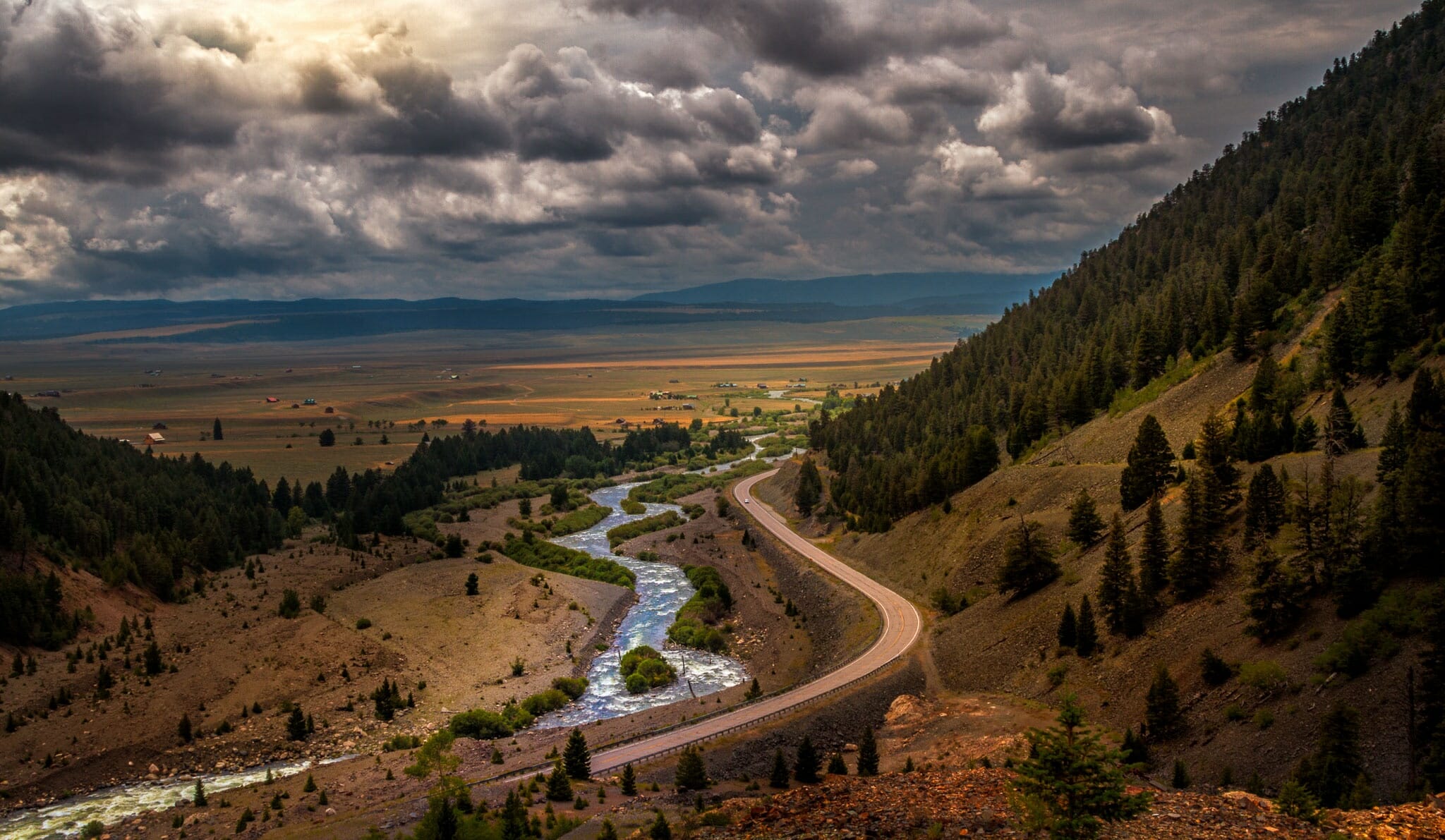 Above: Mountainside Road – by Scott McClintock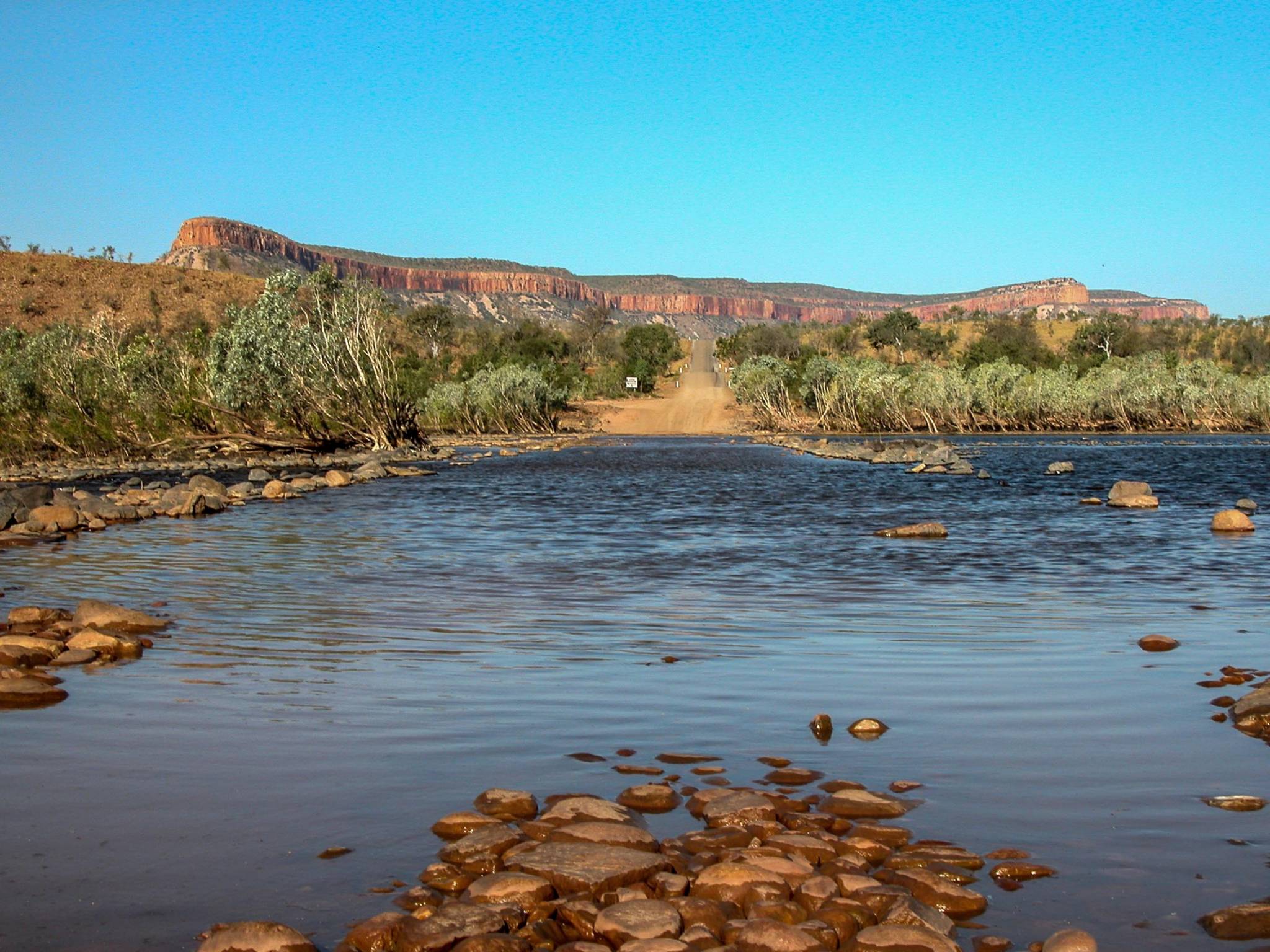 Above: Kimberley Tidal Creek, Northern Territory (AU) – By Pierre Fonsny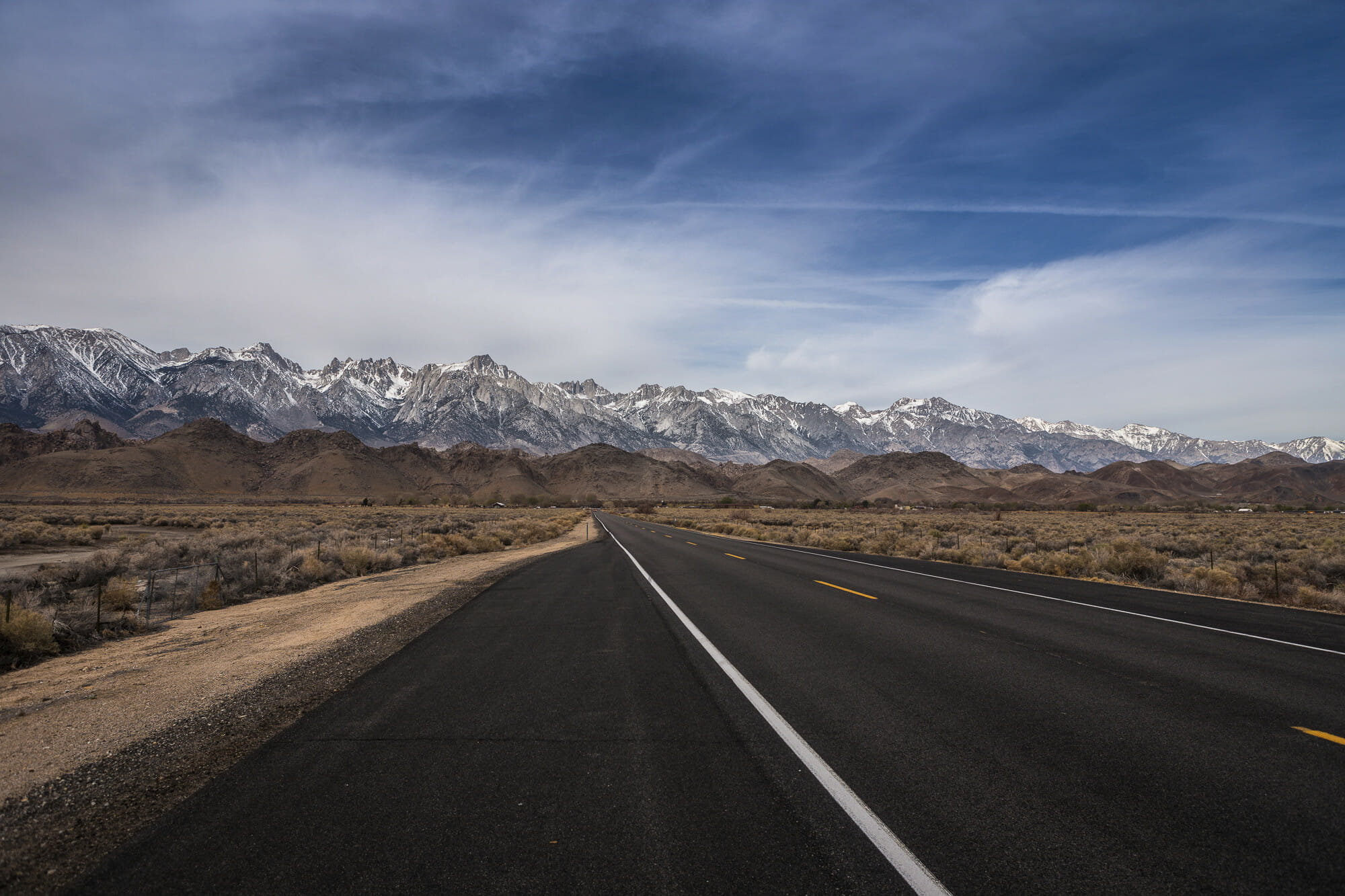 Above: Mojave desert road – by Wes Mitchell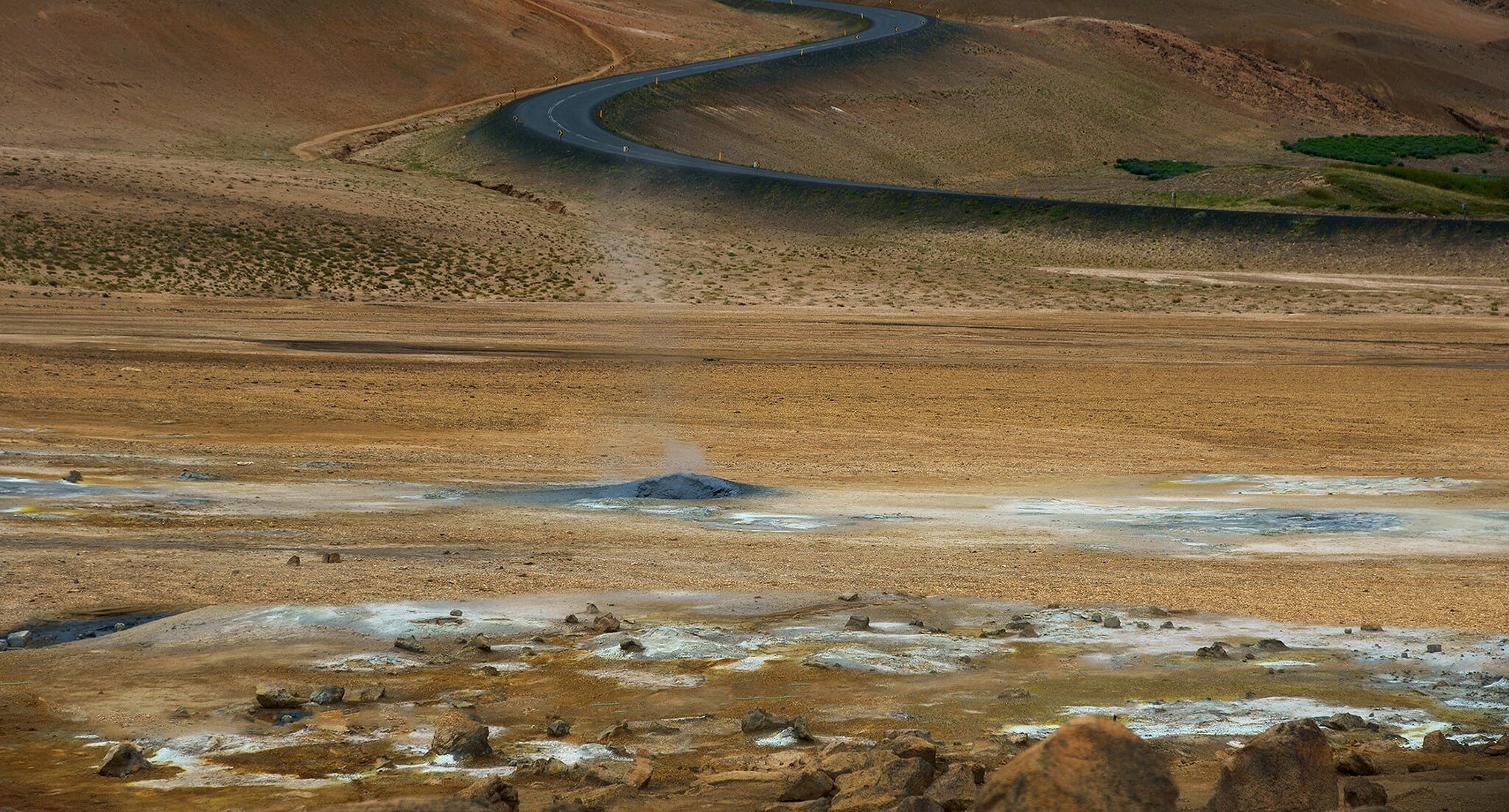 Above: "The Road on the Moon", Námafjall Hverir, Iceland – By Shelly Savant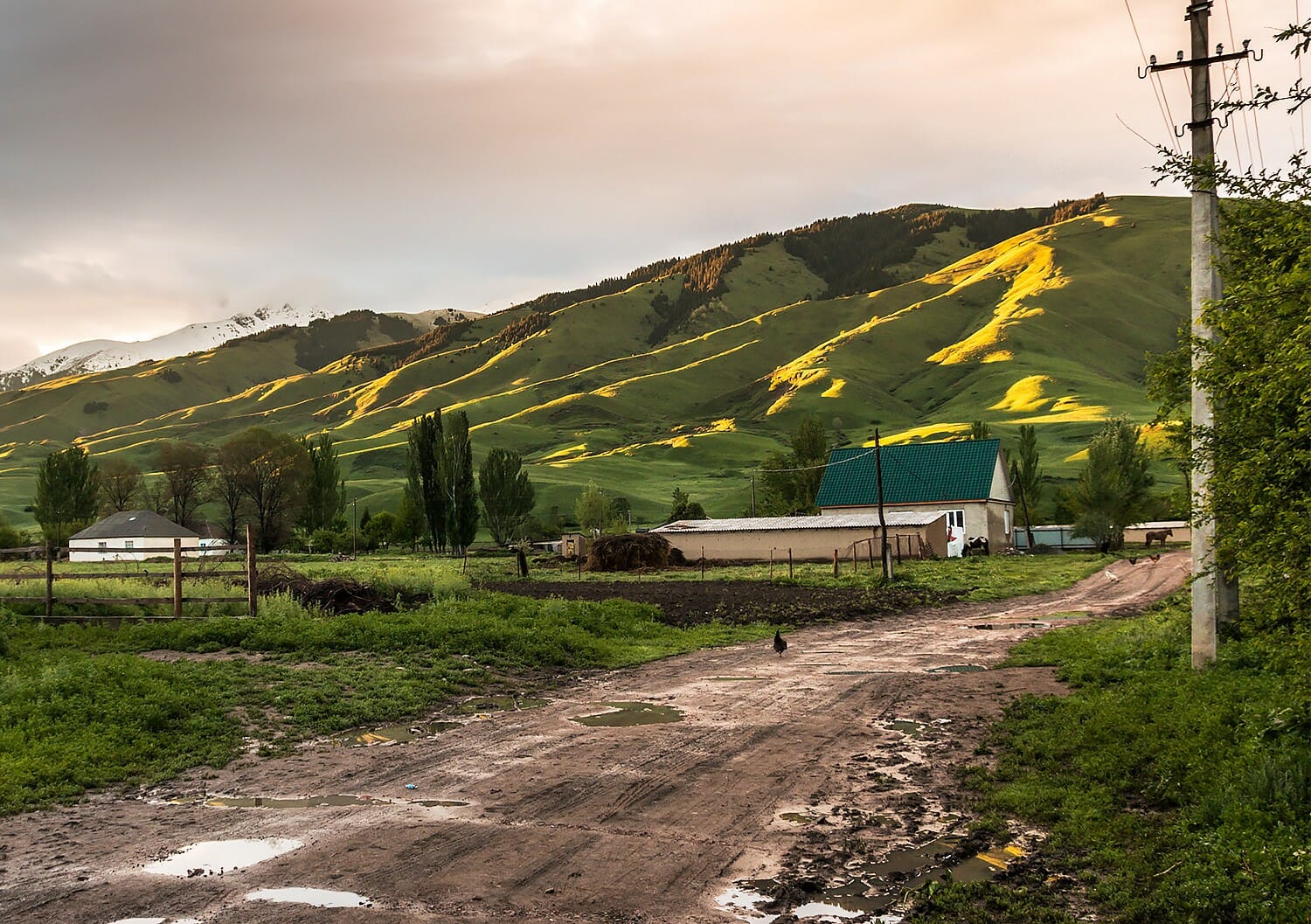 Above: Village road, Kyrgyzstan – By Carolyn Richards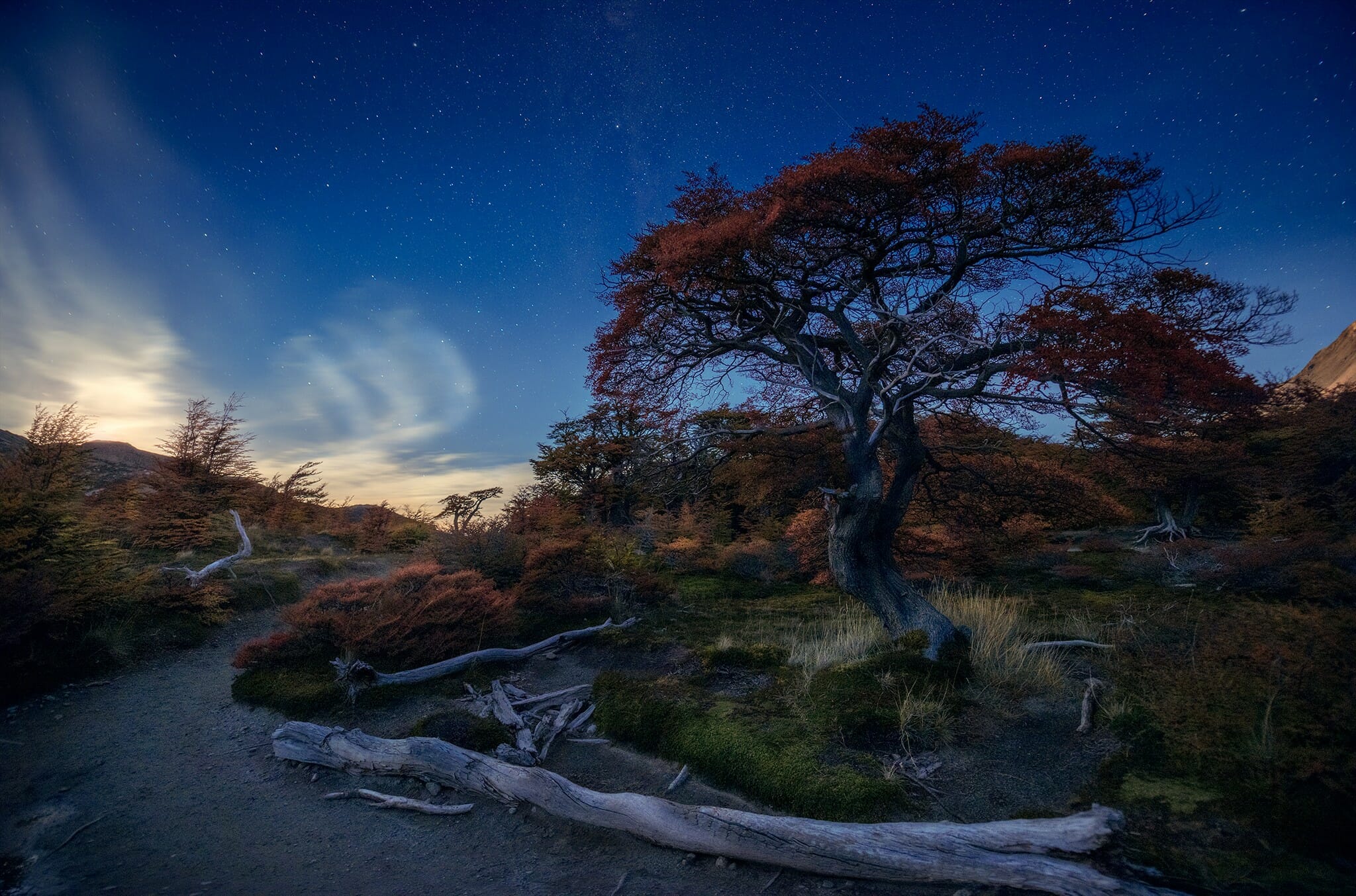 Above: Patagonia at night – by Mo Sharaf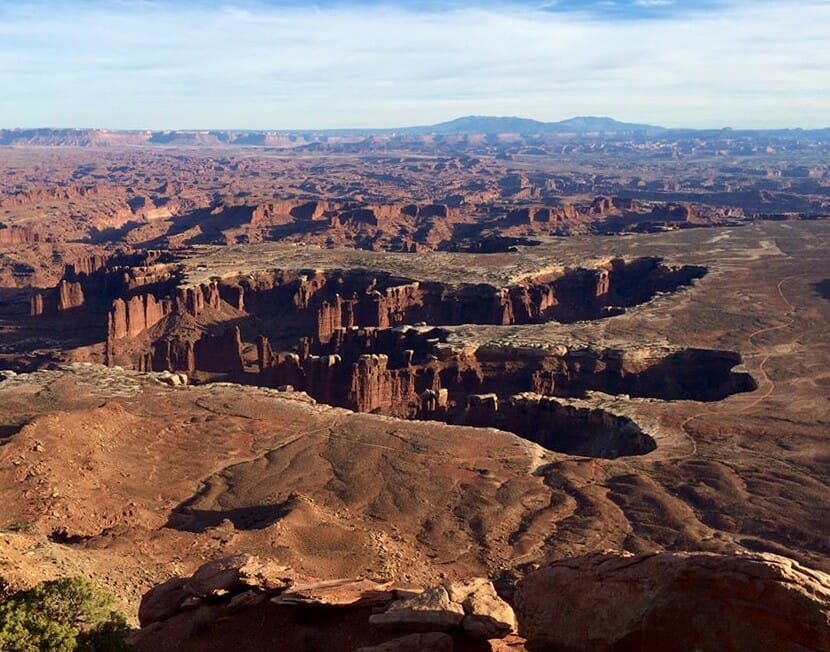 Above: Canyon Road, Capitol Reef, Utah – by Jackie S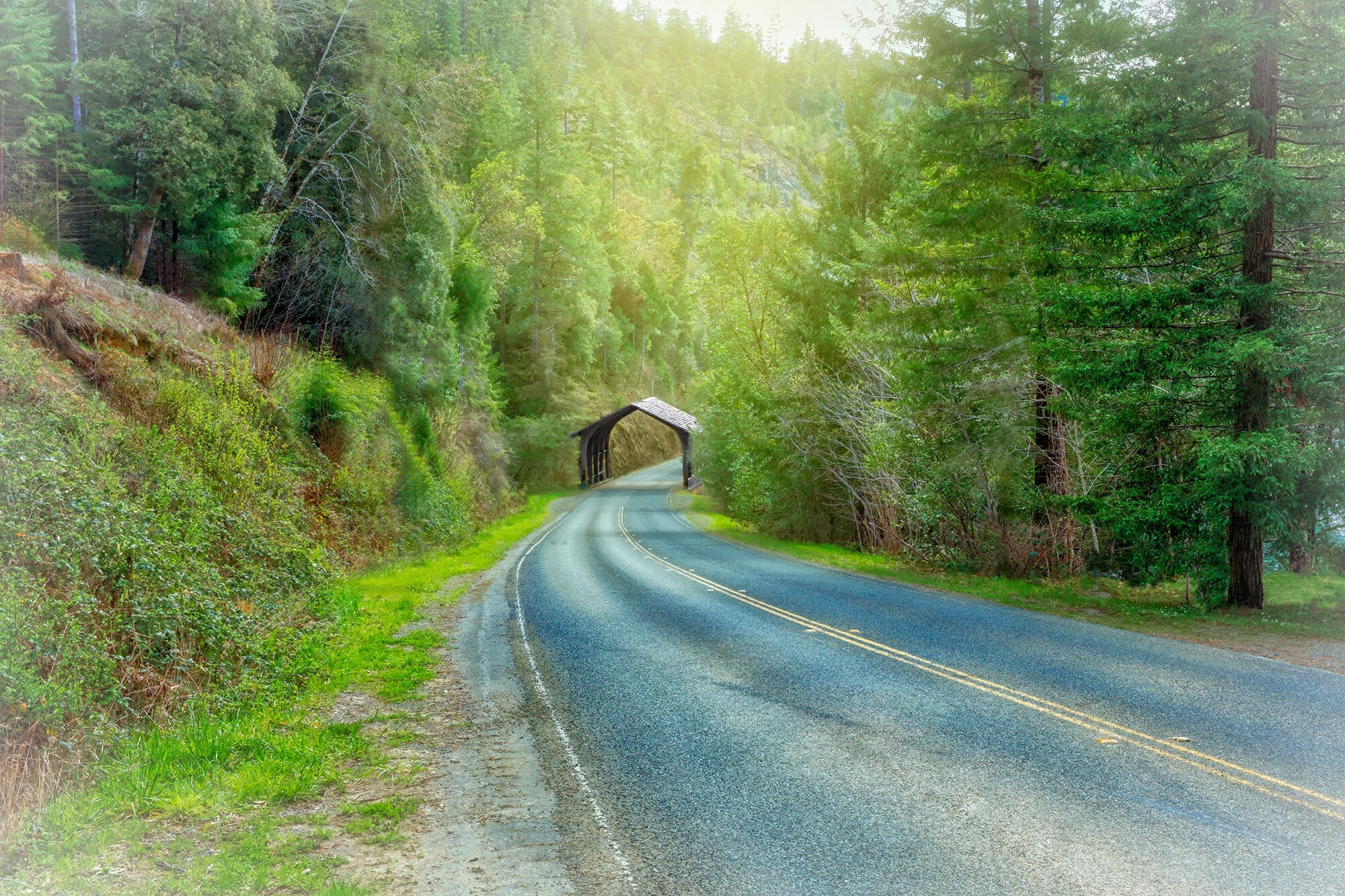 Above: Covered Bridge – By Lonnie Davis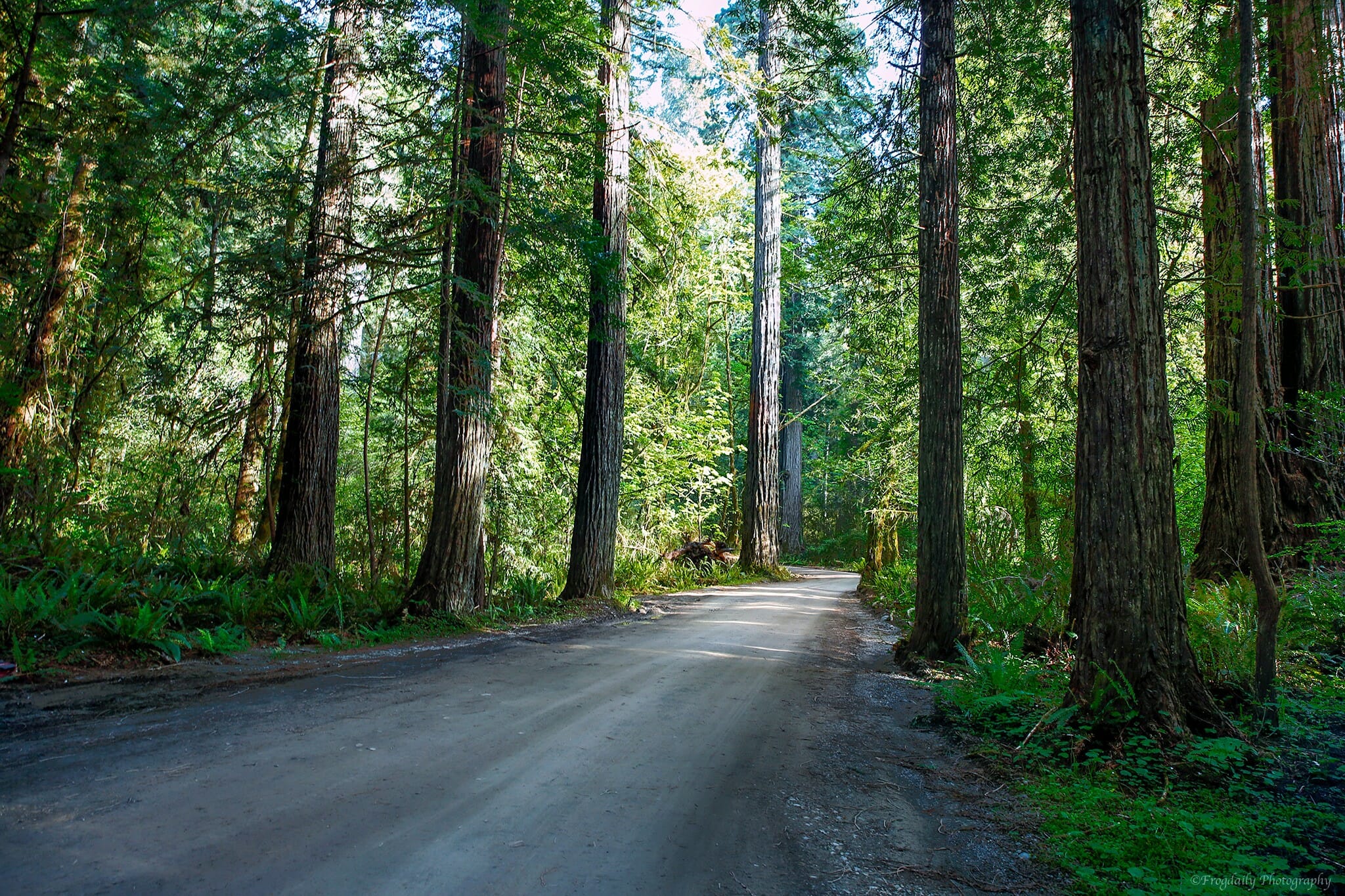 Above: Road through the Redwoods – by Belinda Davis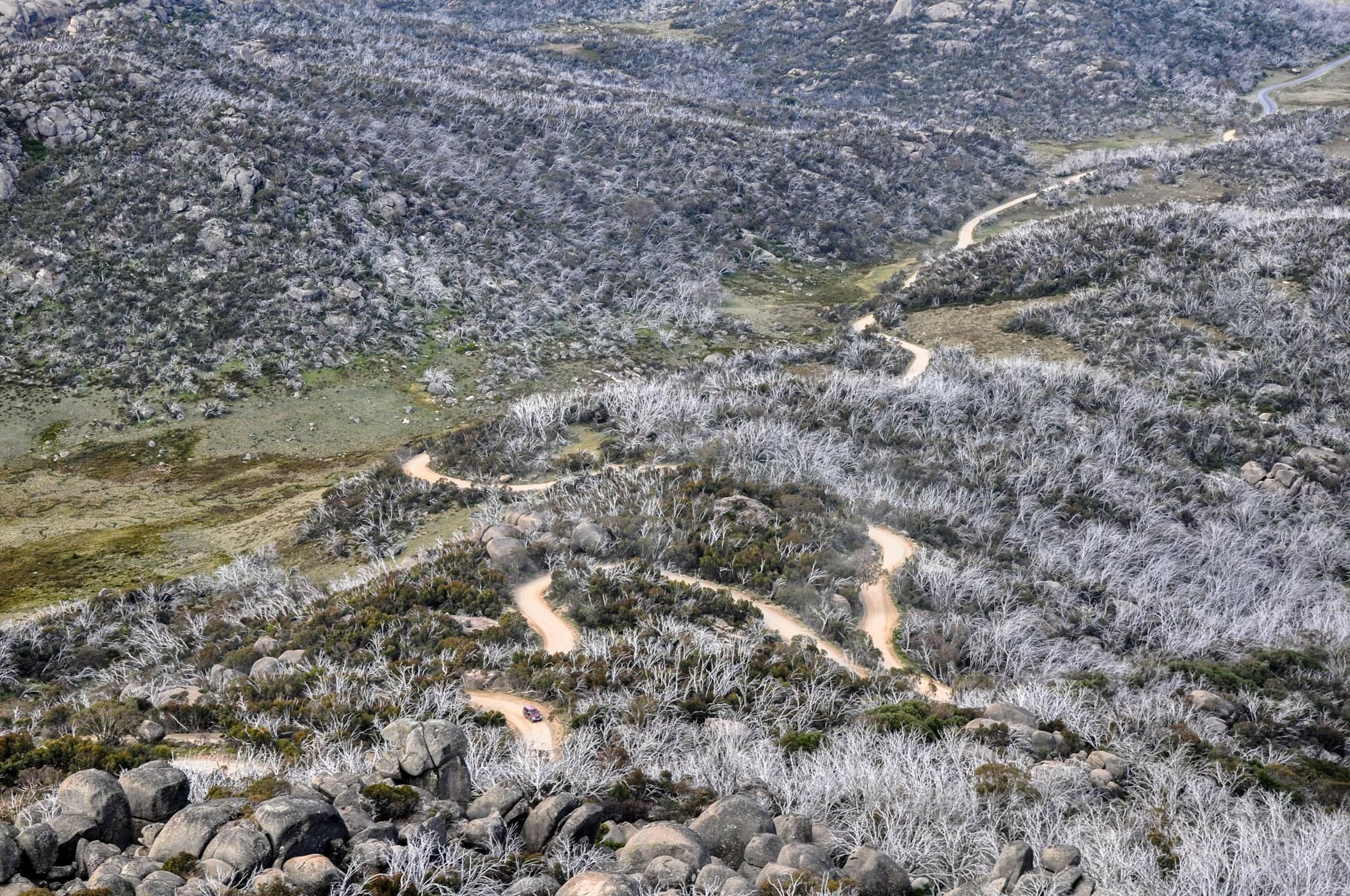 Above: Mountain Road – by Pierre Fonsny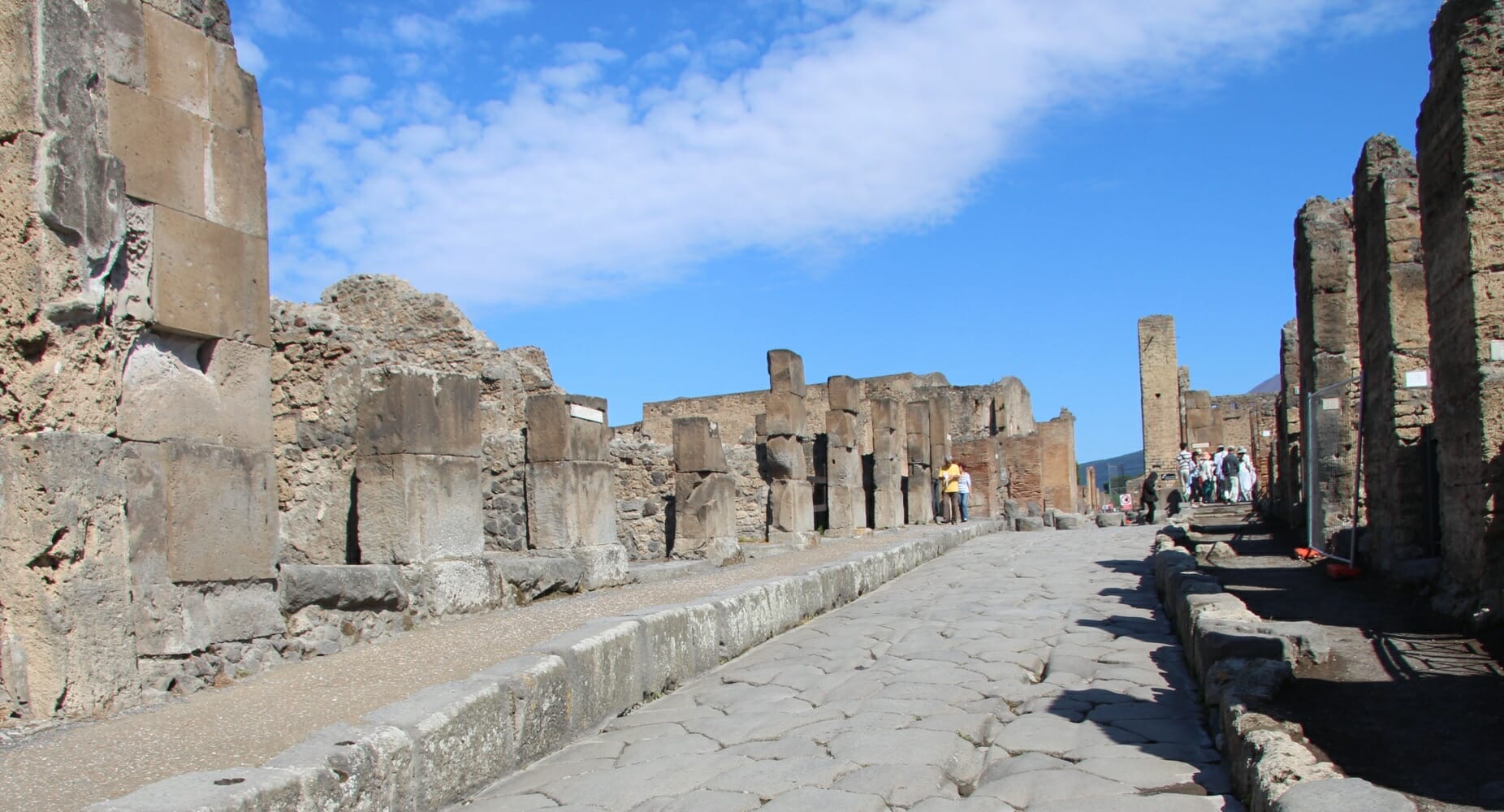 Above: Via Stabiana, Pompeii 76 AD – by Mike Suttill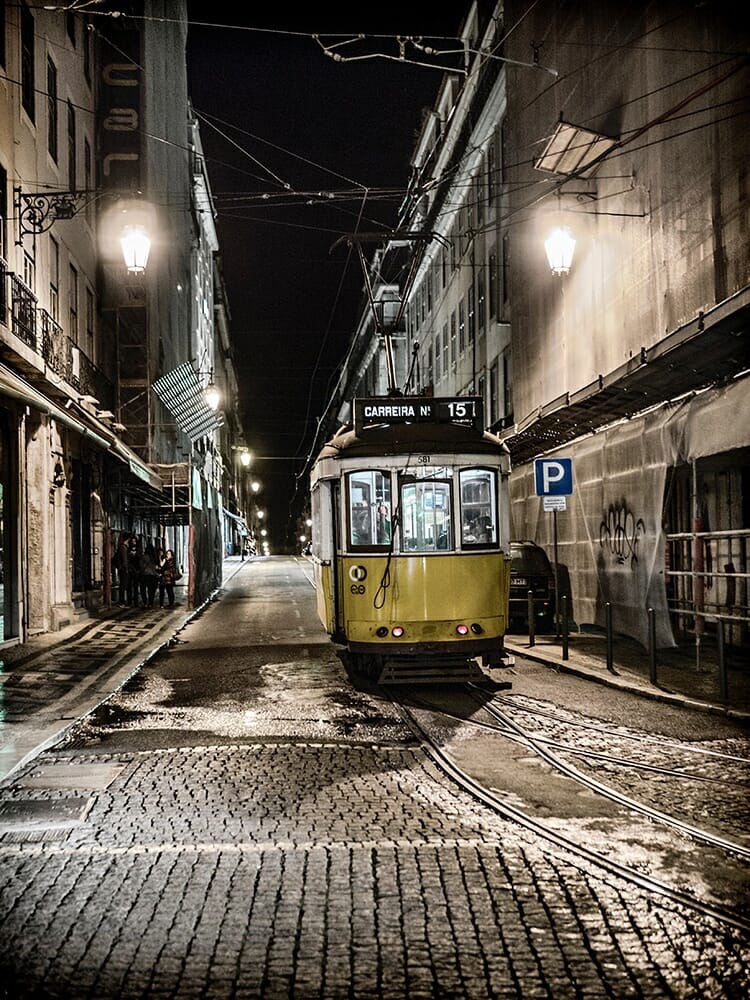 Above: Urban road, Lisbon – By Susan Dawson
Thanks to all the members who shared their images here!
If you have a comment or question about any of these wonderful shots, be sure to leave it below in the comments section.
Enjoy,
Steve
P.S Next weeks images will be "Reflections" 🙂