This week's "share your shots" is truly intense and some of us may have struggled to give justice to in pictures.
Our very supportive PMC members have submitted their photos that will leave you awestruck!!
So, how do you present a landscape's sheer size in photos? Scroll down to see how they've done it.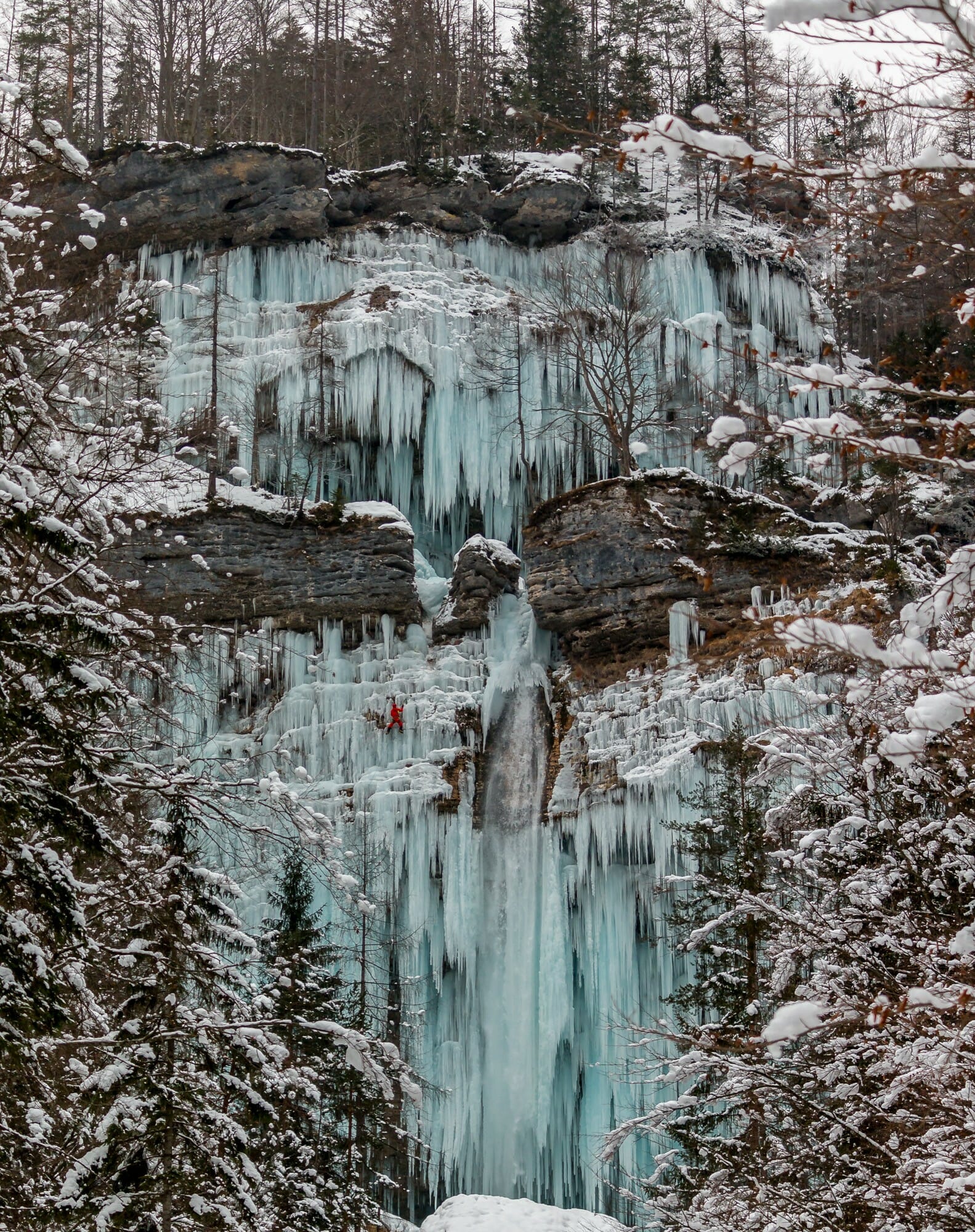 Above: Pericnik Falls,Slovenia – By Carolyn Richards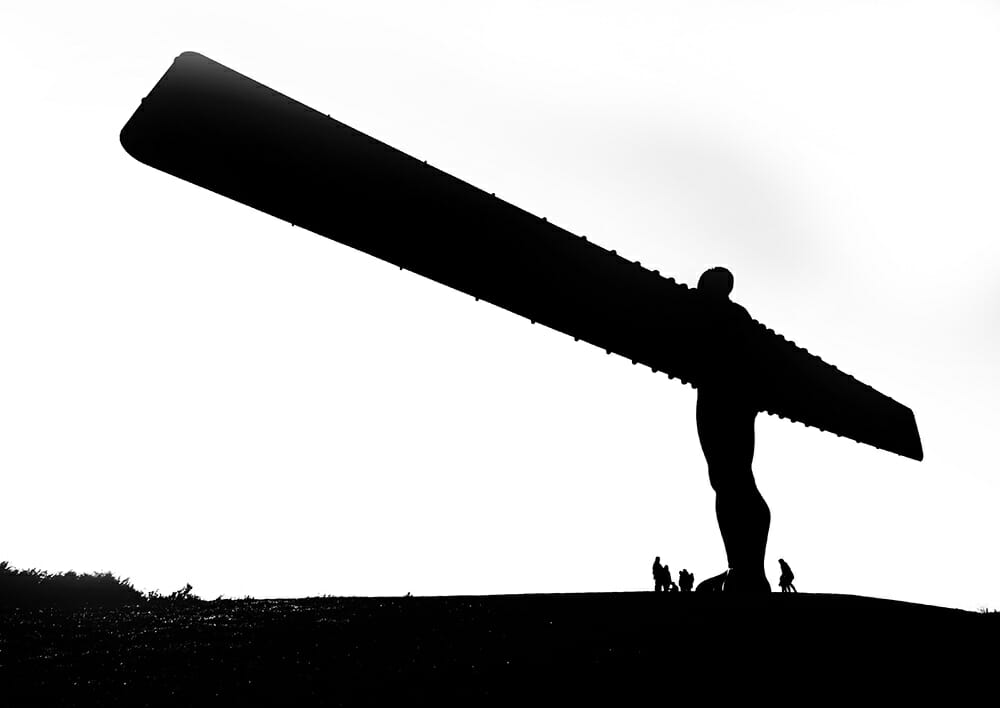 Above: Silhouette – By Susan Dawson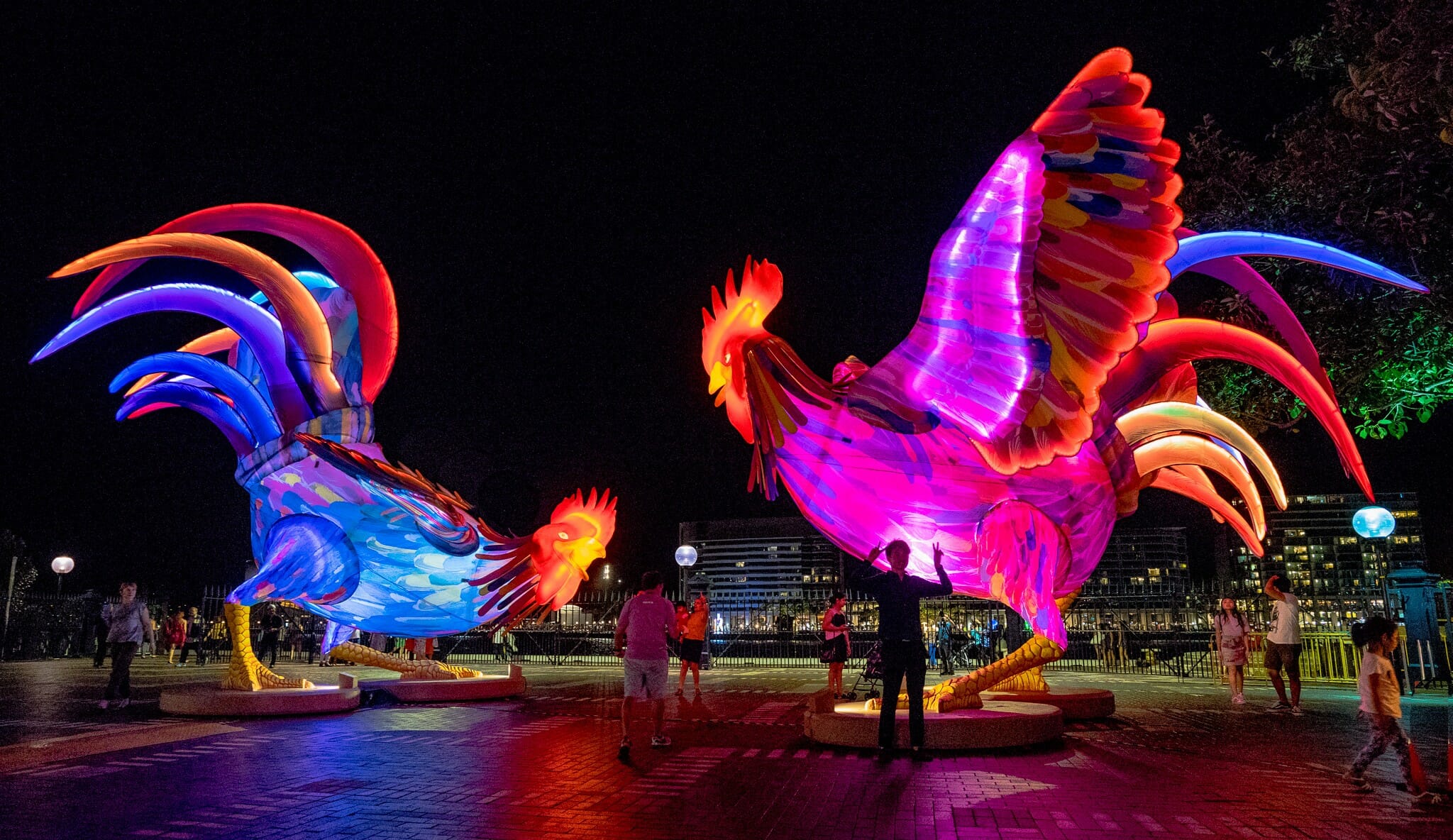 Above: Lunar New Year, Sydney – By Pierre Fonsny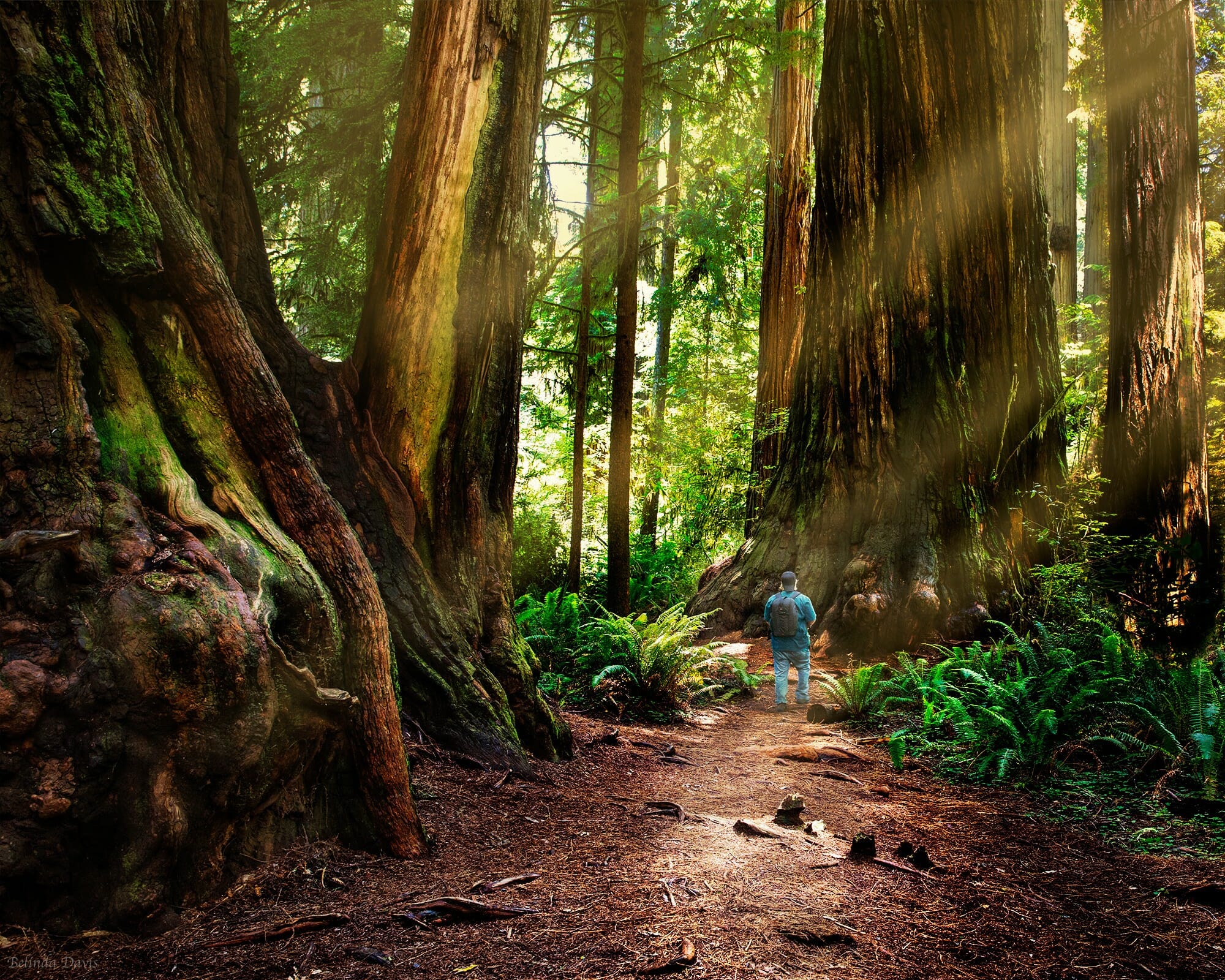 Above: Majestic Redwoods – By Belinda Davis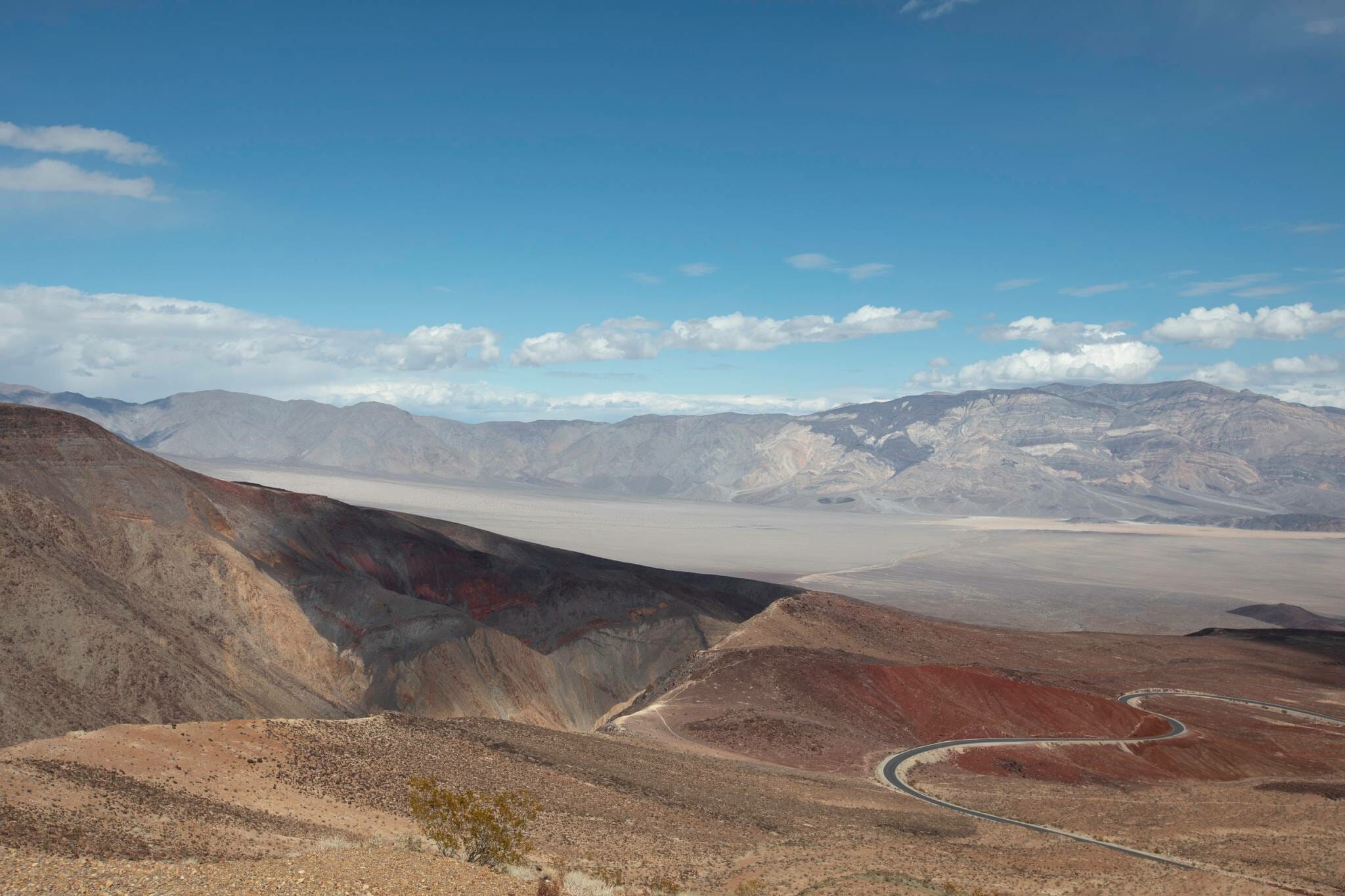 Above: Panamint Valley, Crowley Point – By Wesley Mitchell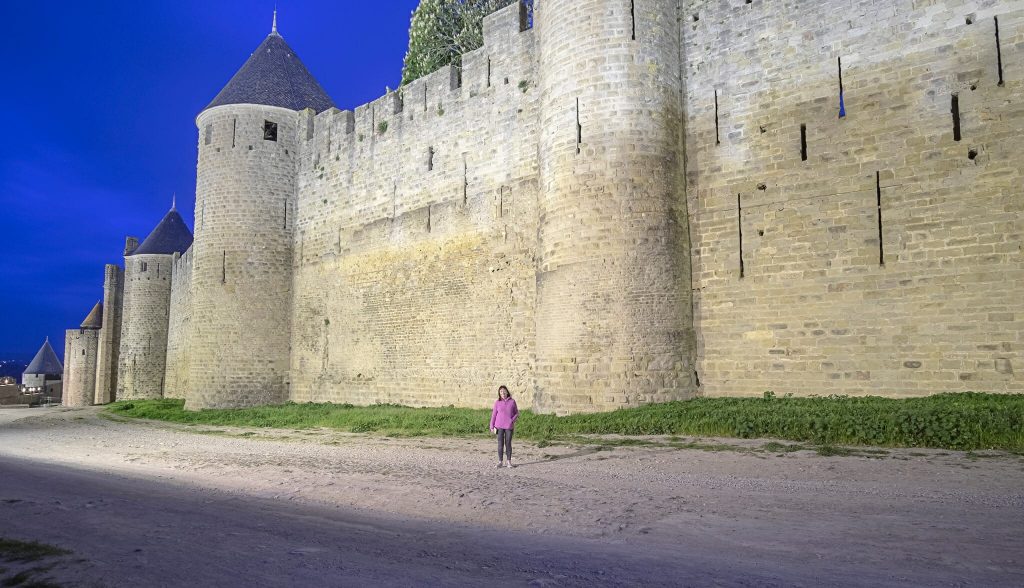 Above:Medieval Castle in Carcassonne, France – By Danny Scully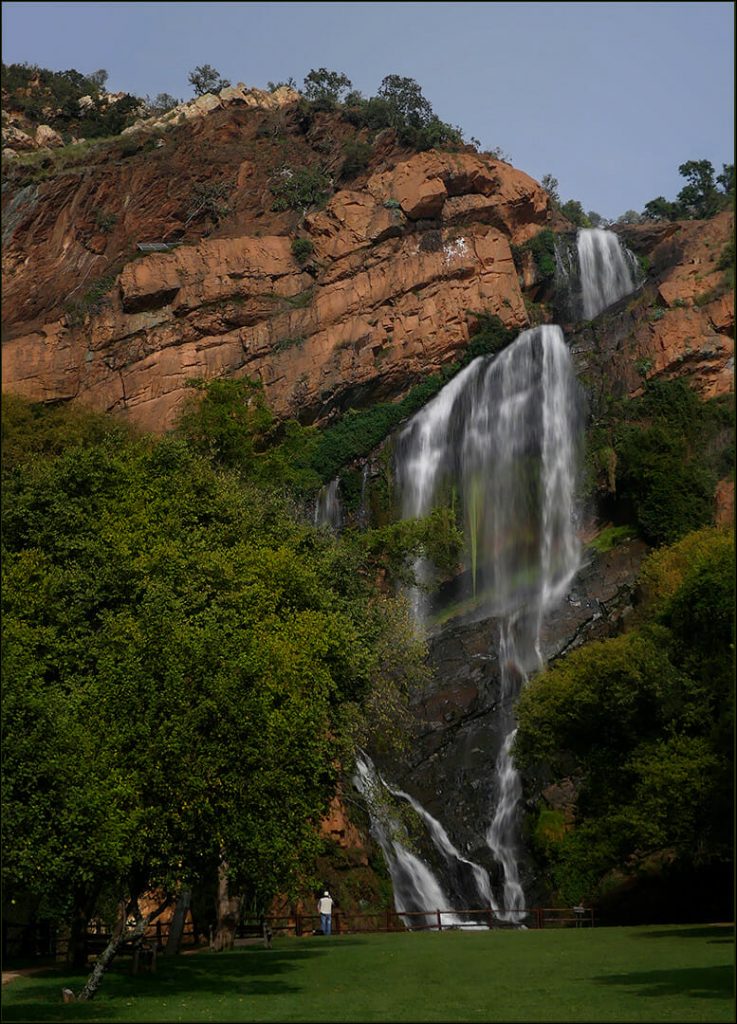 Above: Witpoortjie Falls – By Sandrie de Wet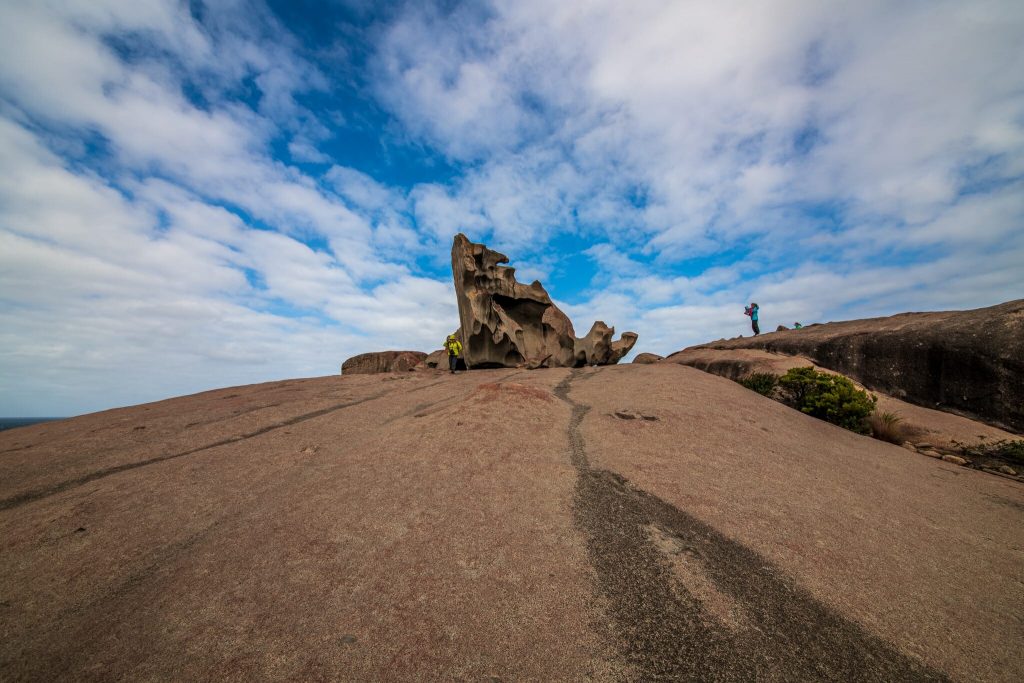 Above: The Remarkable Rocks – By Robert Molan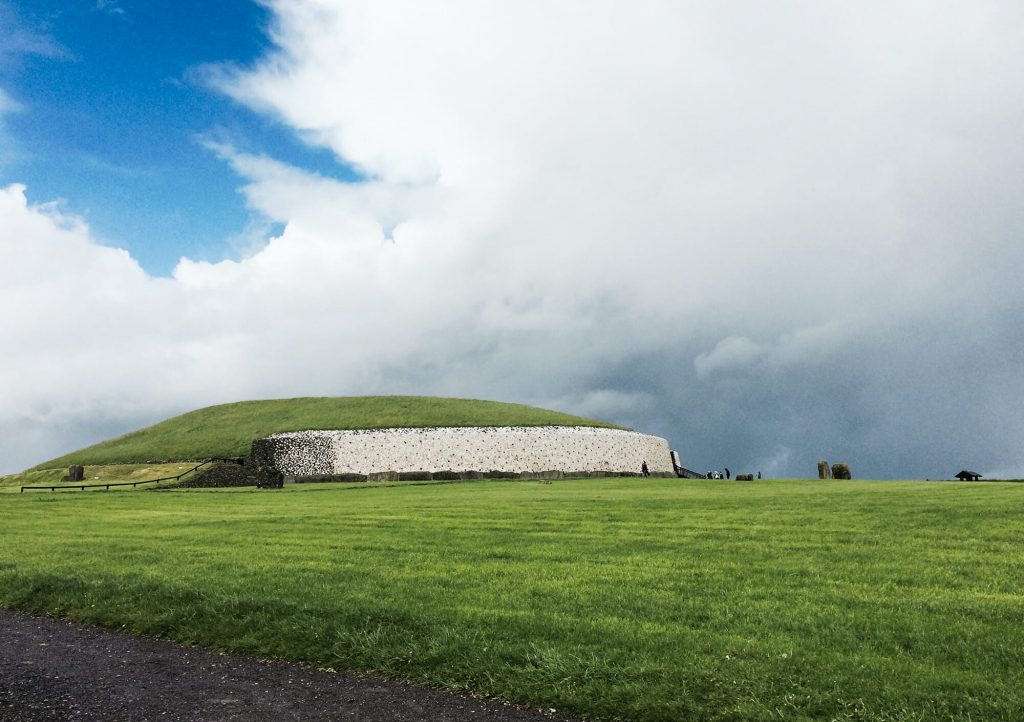 Above:New Grange, Ireland – By Mike O'Shea