"I hear the noise of many waters, Far below.  All day, all night, I hear them flowing ,To and fro." – James Joyce
Joyce undeniably chose the right words to describe the calming sound of water. Water can bring the same feeling of peace in photos. Looking into these will certainly awaken memories of your youth while you play sand along the shores with your family, trips you took to reflect about life, great adventures.
This week's gallery  are like mementos we keep to remind us about the beauty of life and nature.
Kudos to our PMC members!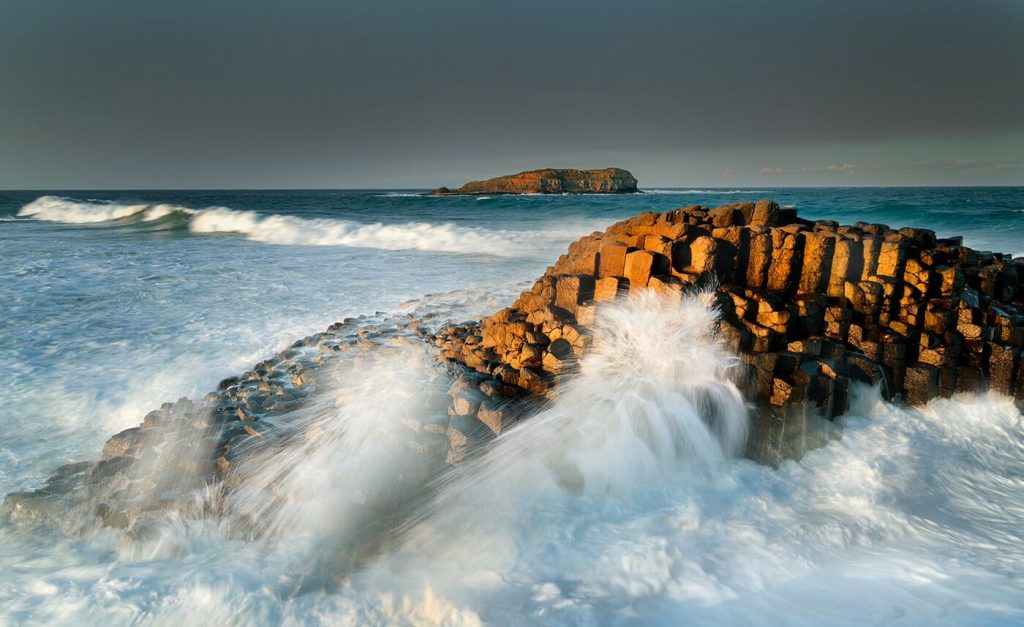 Above: Rough Seas at Fingal – By Terry Robinson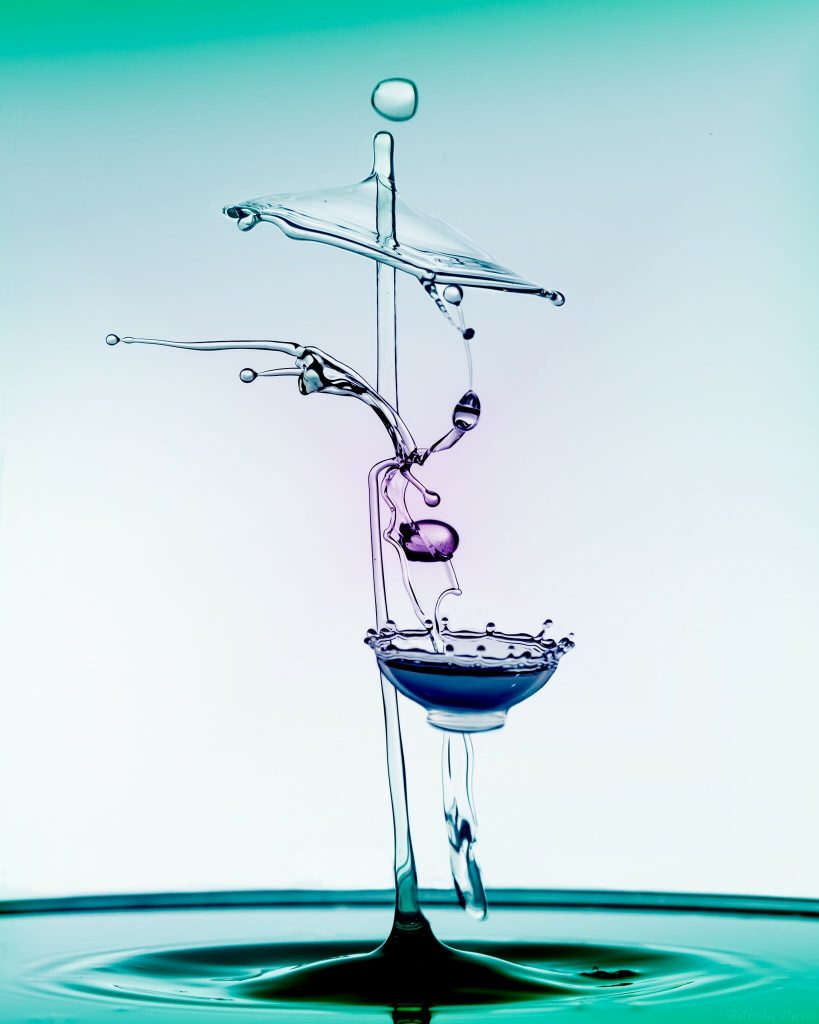 Above: Macro Water Drop – By Belinda Davis

Above: The Cove – By Lon Davis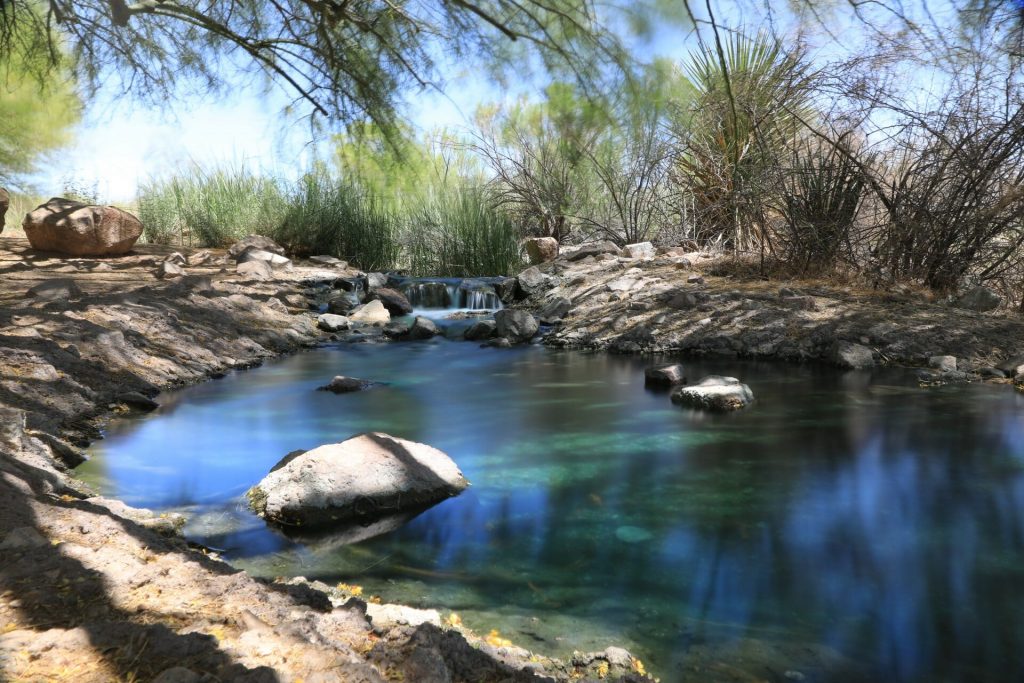 Above: Riparian Reserve, Phoenix – By Andy Booth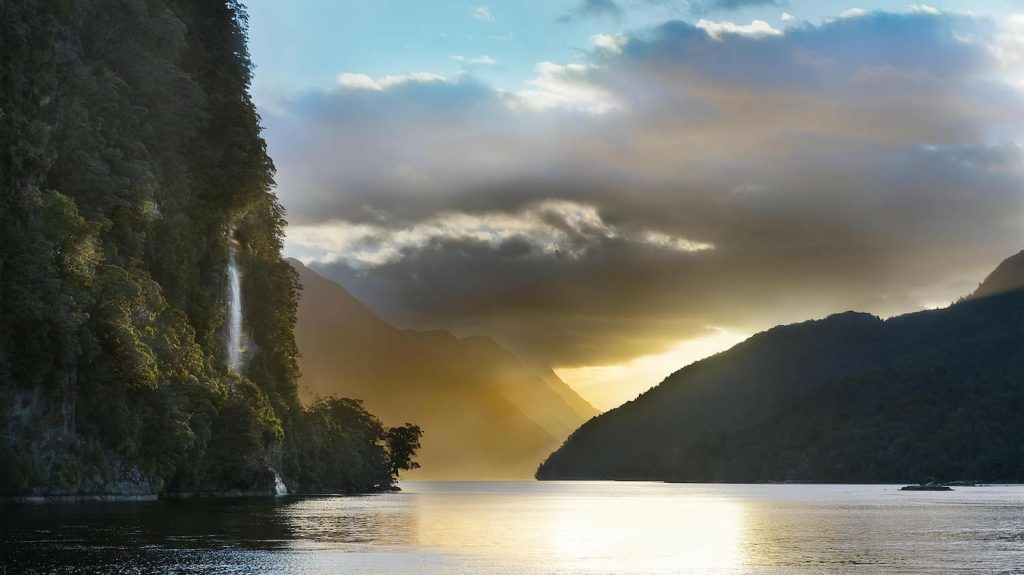 Above By Paul Rea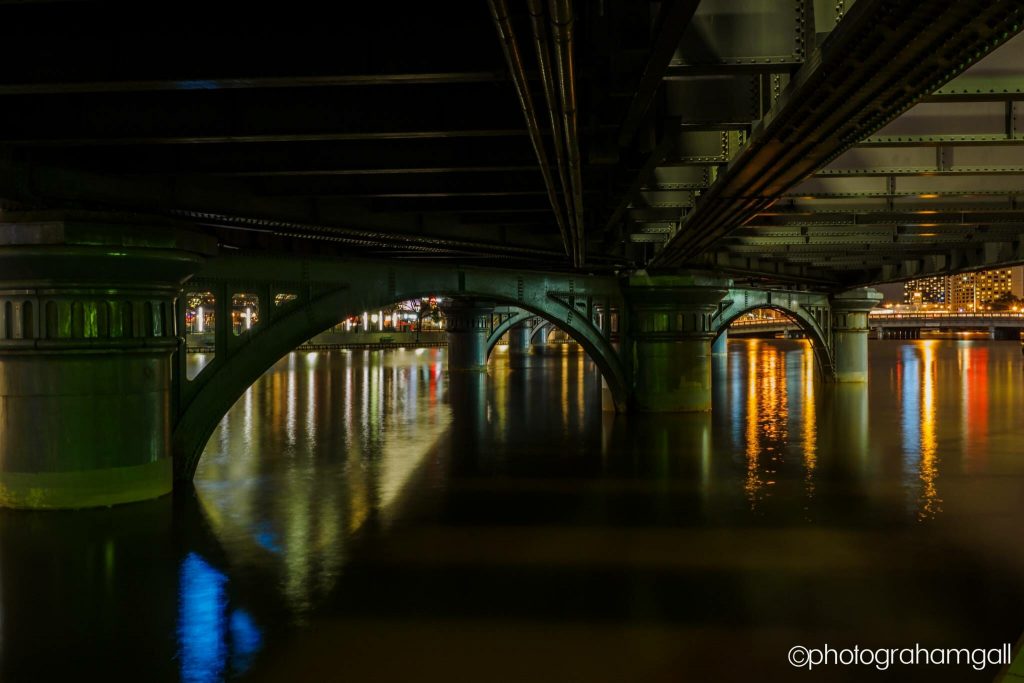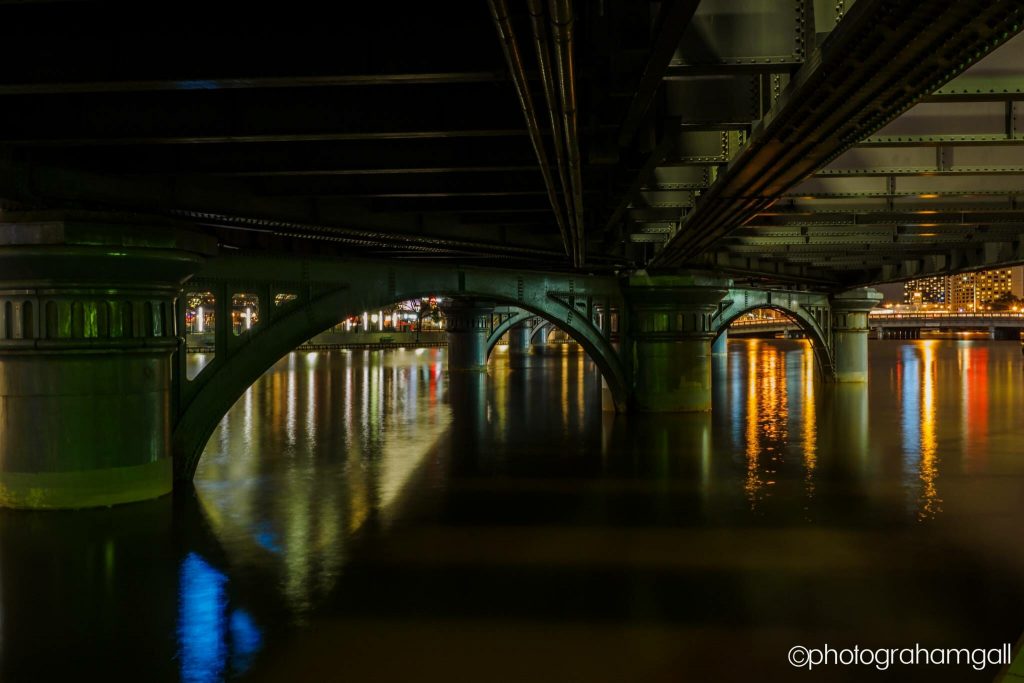 Above: The Sandridge Bridge – By Graham Gall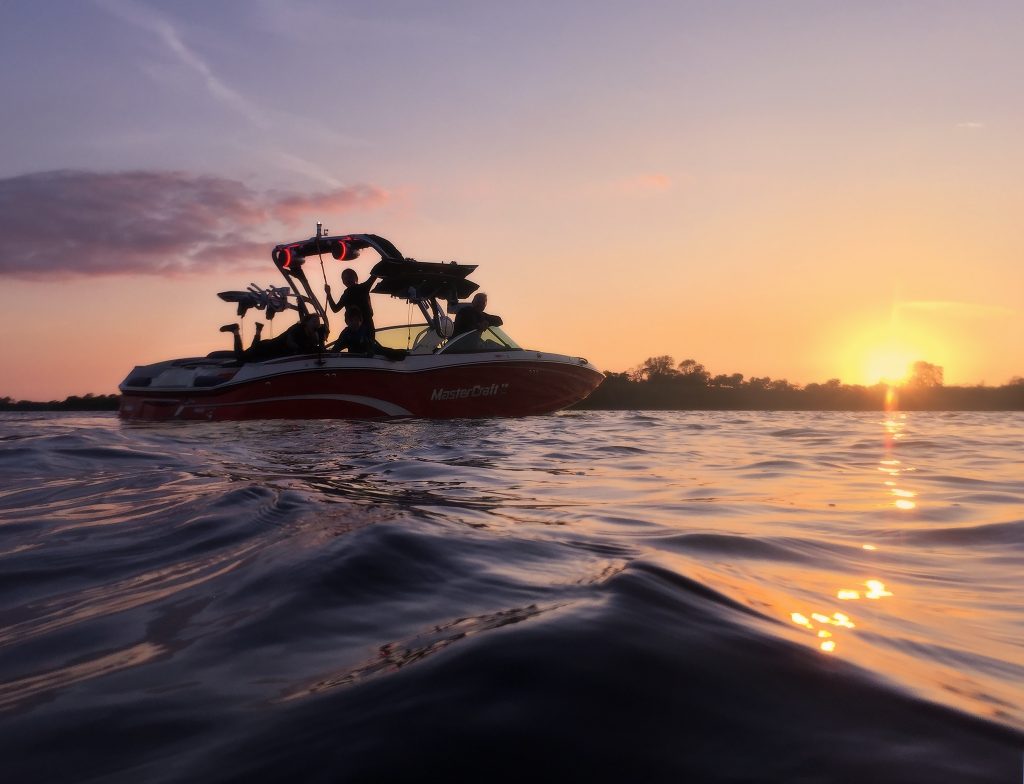 Above: Lough Erne, Ireland – By Brendan McAleer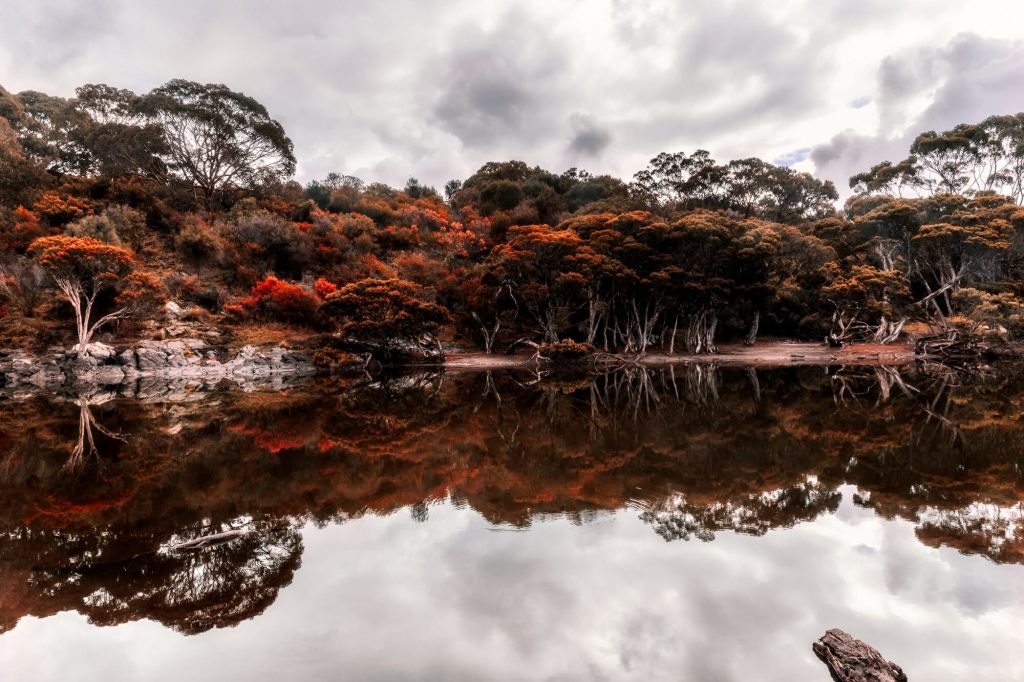 Above: Autumn Fantasy – By Robert Molan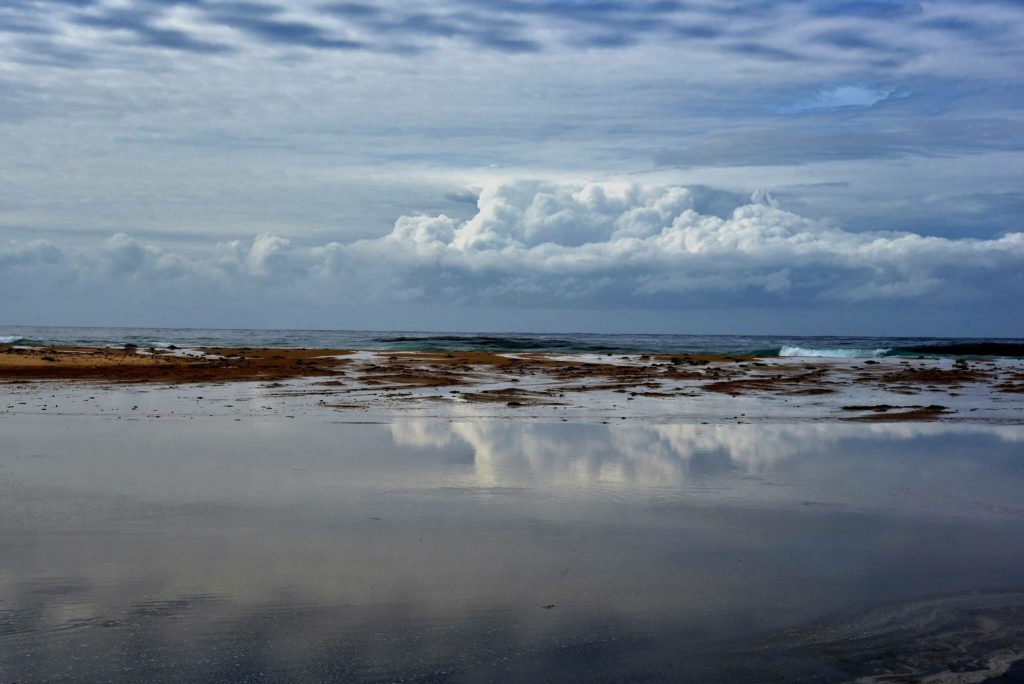 Above By Babette Bruns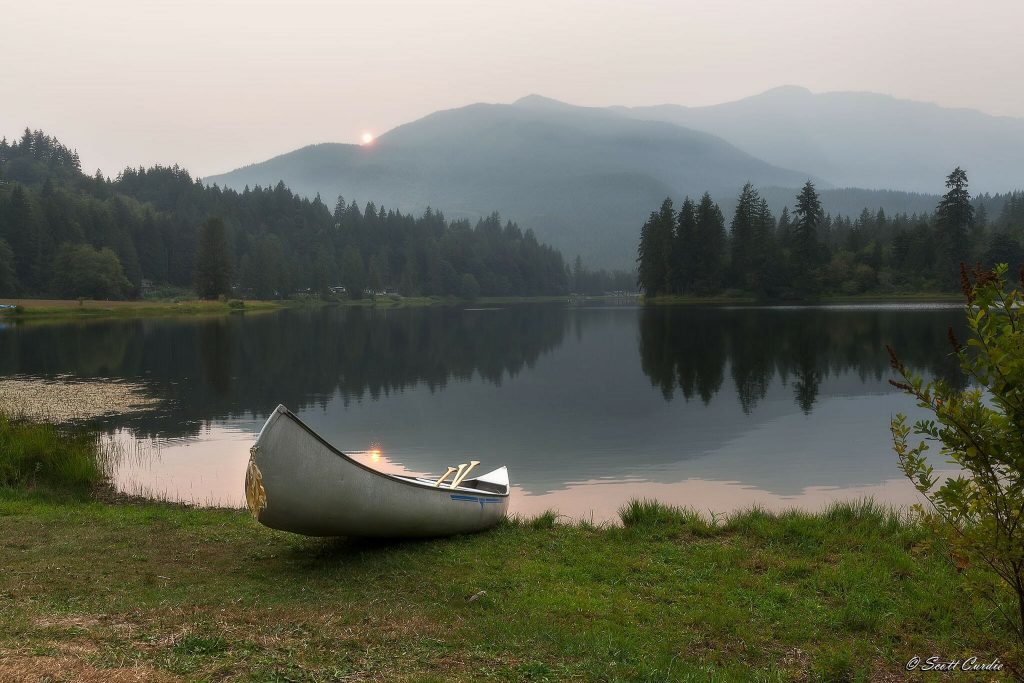 Above: Lake Tyee, Northwest Washington – By Scott Curdie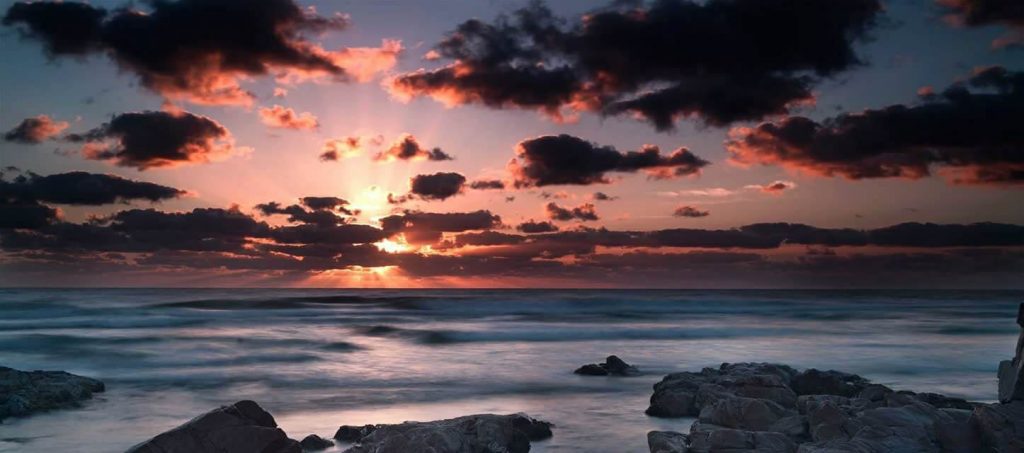 Above By Andrew Burling